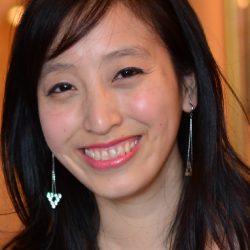 Events:
Tuesday
9:50 am - 11:05 am
The 3 Wishes Program: Making a Difference for Patients and Families
Yuhan Kao, RN, MSN, CNS
Clinical Nurse Specialist, Ronald Reagan UCLA Medical Center MICU
Yuhan Kao is a clinical nurse specialist for the Ronald Reagan UCLA Medical Center MICU and joined the Health System since 2011. Kao has been the subject matter expert for sepsis and has participated and led multiple organizational sepsis initiatives to increase bundle compliance and decrease sepsis-related mortality. Kao had also participated in and led various organizational initiatives, such as IV tubing standardization, emergent infectious disease response, and the 3 wishes program, all to help improve patient care and safety.
During her spare time, Kao enjoys going to the movies and reading.