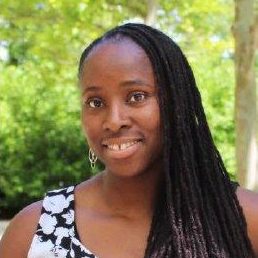 Events:
Panel Discussion
Using Recovery Coaches to Provide Culturally-sensitive Substance Use Care in a Latinx Community
Monday
11:15 am - 12:30 pm
Windia Rodriguez, CARC
Recovery Coach Team Lead, Population Health Management, Partners HealthCare
Windia Rodriguez, a Certified Addictions Recovery Coach (CARC), currently works as the Recovery Coach Team Lead for Partners Healthcare.  She began her work in the Peer to Peer field at STEPRox, a peer recovery support center in Roxbury, MA; first as a volunteer and then as a staff member.  Through her work at the recovery center, Windia became interested in a career as a Recovery Coach.  About a year after attending the Recovery Coach Academy and taking additional trainings, Windia transitioned to Always Health Partners as their first Recovery Coach.  Recently, Windia has become a facilitator for the Bureau of Substance Addictions Services' Recovery Coach trainings offered to aspiring and professional Recovery Coaches.  Windia's recovery support work is informed by her own sustained recovery from substance use for over eight and a half years using multiple pathways such as mutual aid fellowships, alternative practices which include crystal healing, reiki, meditation and yoga.  She brings this in-depth personal knowledge and expertise of what is required to engage in treatment and sustain recovery over time to inform her work with participants and other coaches she supports.