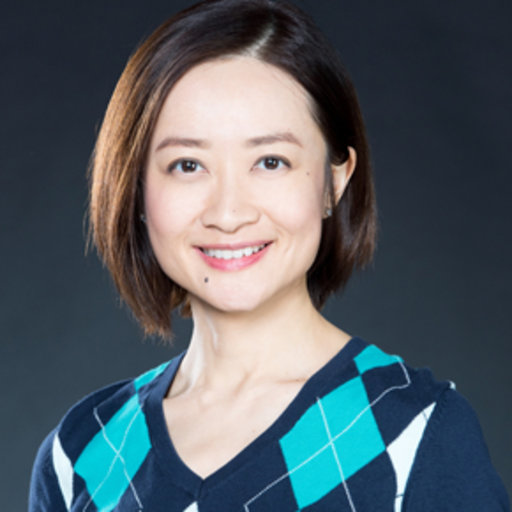 Events:
Monday
3:15 pm - 3:30 pm
Brief Mindfulness Program for Hospital Workers: Staff Well-being Training in the Pre-launching Phase of a Public Hospital
Venus P.Y. Wong
Associate Director, Centre on Behavioral Health, Hong Kong
Dr. Venus Wong is a lecturer at The University of Hong Kong. Her teachings focus on behavioral health, spirituality, holistic clinical practice and well-being for healthcare professionals. Her research interests include holistic intervention, mindfulness practice and medical humanities.
Wong is a seasoned training consultant, specializes in strength-based body-mind-spirit approach integrating the indigenous wisdom and evidence-based practices from both the Eastern and Western teachings. She has been actively involved in well-being training for medical students, healthcare practitioners and other human service professionals, including the collaborations with Hospital Authority and NGOs serving local populations and ethnic minorities. Training programs were offered to participants from different countries including mainland China, US, Korea and Hong Kong. She is currently a voluntary member of the Plum Village Mindfulness Academy supporting the professional program development under the Plum Village tradition and the teaching of Zen Master Thich Nhat Hanh.