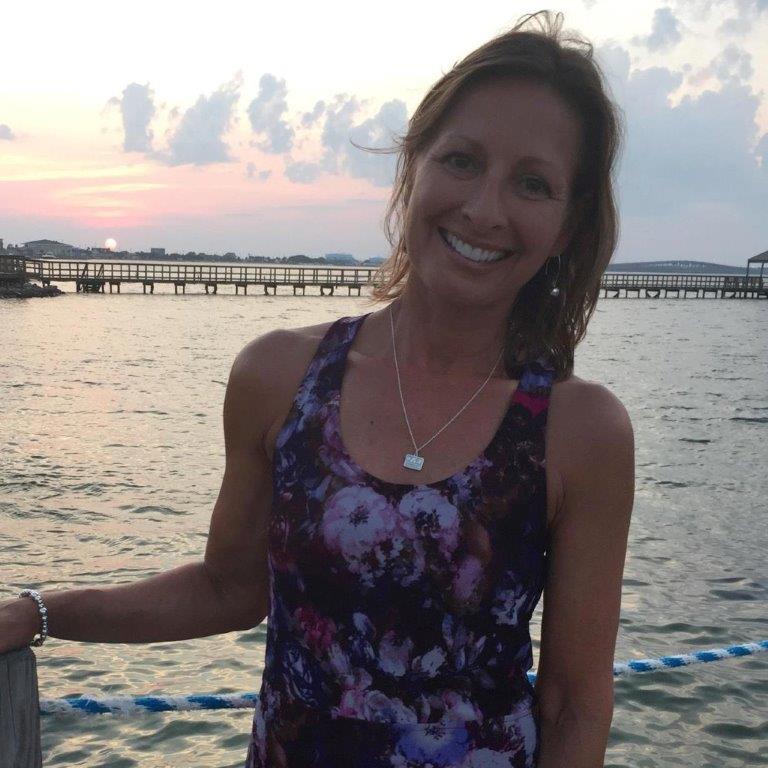 Events:
Tuesday
12:20 pm - 12:35 pm
Supporting Children Visiting the Adult ICU
Tina Ulanowski, MEd, CCLS
Child Life Assistant Manager, Cleveland Clinic Children's
Thea Gallis Musselman, MPH, is a researcher in the Center for Advanced Assessment of the National Board of Medical Examiners. She has over 15 years of experience conducting and providing ethical oversight for federally-sponsored research. Her past work includes examining coercion in clinical research, the role of the patient-provider relationship on treatment adherence, and health literacy in the context of risk-benefit communication among vulnerable populations. Her current research focuses on centering the patient voice in the evaluation and enhancement of high-quality patient-provider communication.