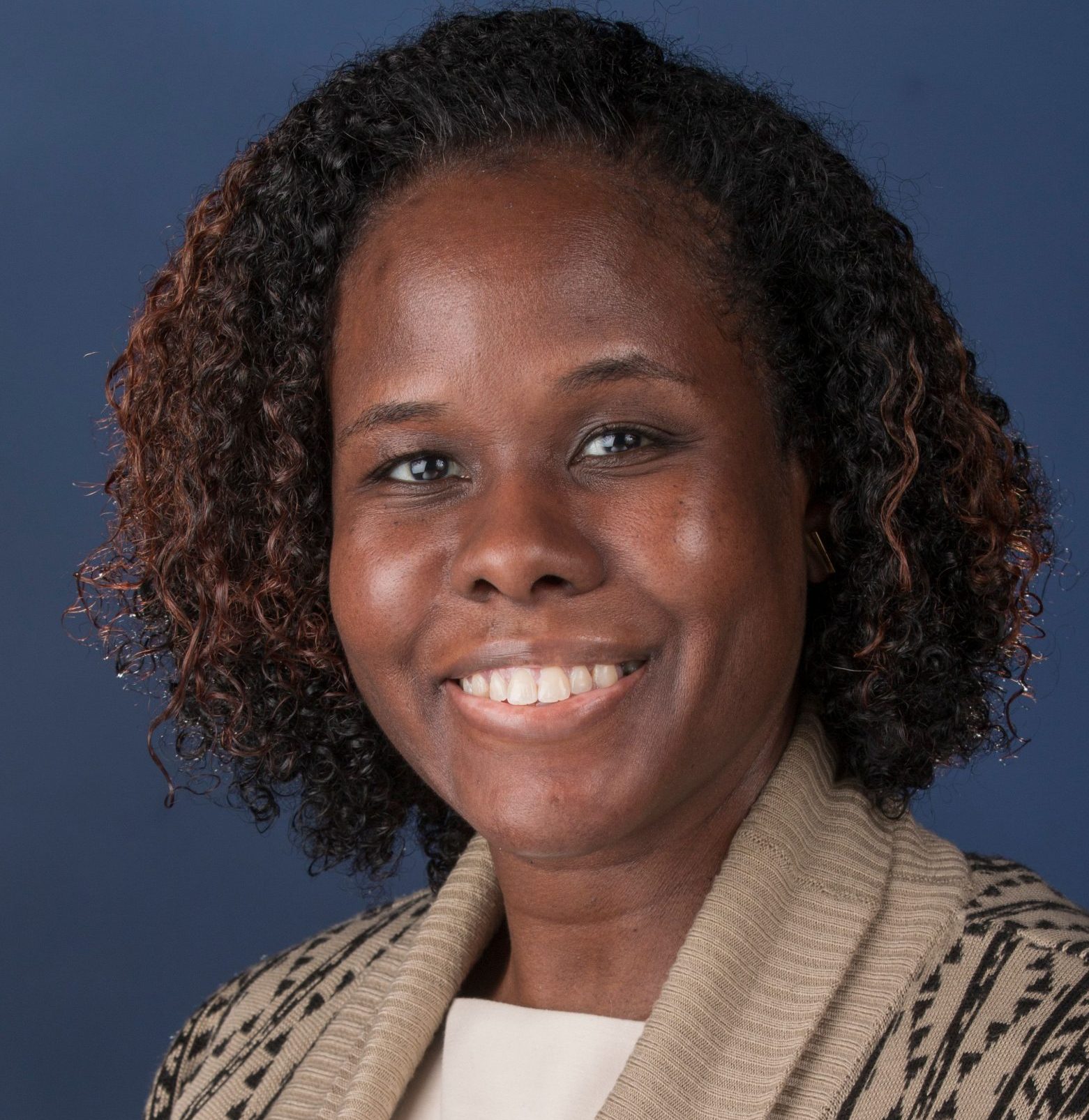 Teresa Y. Smith, MD, MSEd, FACEP
Associate Dean of Graduate Medical Education and Affiliations
Designated Institutional Official
Associate Professor of Clinical Emergency Medicine, SUNY Downstate Health Sciences University
Dr. Teresa Yvonne Smith is an emergency physician who has dedicated her training to working in New York City's urban communities.  She is currently the Associate Dean of Graduate Medical Education and Affiliations, overseeing approximately 1,000 house staff physicians in 51 programs across the campus. In addition to her role as Designated Institution Official, Dr. Smith is also an Associate Professor of Clinical Emergency and works clinically in the Kings County Hospital emergency department.
After completing her undergraduate degree at Spelman College, Dr. Smith attended NYU School of Medicine. She completed her emergency medicine (EM) residency training at NYU/Bellevue Hospital. In 2011, she joined SUNY Downstate/Kings County Hospital in Brooklyn, completing a fellowship in emergency ultrasound and eventually staying on as Assistant Program Director. Dr. Smith obtained her Master in Medical Education at the University of Pennsylvania and was the Residency Program Director for the Department of Emergency Medicine for nearly five years.
Dr. Smith has spent her career championing diversity and inclusion in medicine by increasing recruitment in medical education at the medical school and residency training levels and improving the retention and promotion of underrepresented minority professors. She has helped lead the institution through the GME response to the COVID-19 pandemic crisis working closely with residents and fellows to redeploy house staff to our most highly impacted areas while also maintaining the institution's educational mission. Dr. Smith was also among the leaders who led more than 100 residents, faculty, and staff in a Die-in Demonstration to stand against the health disparities, increasing police brutality incidents across the nation, and racial injustices.
As a past recipient of the SUNY Downstate Dr. Dale Blackstock Award in Teaching and Excellence, Dr. Smith has demonstrated her commitment to advising and mentoring medical students and trainees. She works closely with the College of Medicine (COM) as a Clinical Advisory Dean, advising MS4 students through the residency selection process and crafting their Dean's Letters.
Recently, Dr. Smith has become a strong advocate for vaccine education, recently penning an op-ed and recording a public service announcement about the importance of the vaccine, both of which address vaccine hesitancy in communities of color. She is also a member of the NYS Department of Health Speakers Bureau.
Dr. Smith was named a Harvard Macy Scholar in 2020 and received the GME Program Director of the Year Award in 2018. She was also honored among the National Minority Quality Forum's 40 Under 40 Minority Leaders in 2019 as one of the positive role models for the next generation of leaders in minority health.