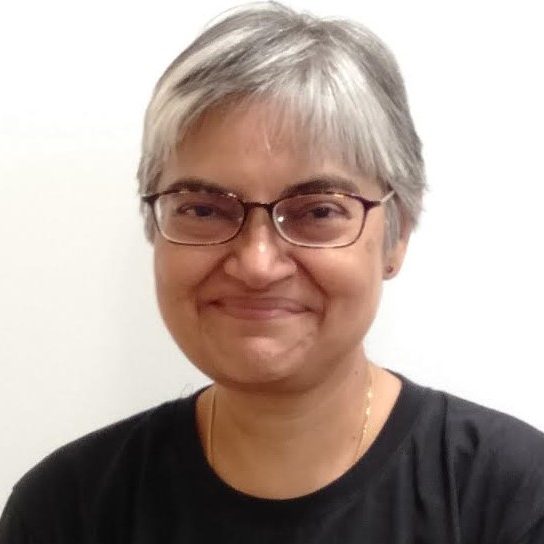 Events:
Monday
4:00 pm - 4:15 pm
"I Was Walking as If I Had No Soul": Mothers' Stories of Hope, Faith and Healing
Subadhra Rai, RN, PhD
Registered Nurse and Research Fellow, Centre for Biomedical Ethics, National University of Singapore
Subadhra Rai is a registered nurse and a research fellow at the Centre for Biomedical Ethics at NUS. She completed her PhD (Public Health) at the University of Alberta in 2003. Her doctoral focused on the work of the indigenous midwives in Gujarat, India. She has worked as a Women's Health Coordinator with WEAVE, a women's NGO in Thailand where she focused on refugee women's health. She is completing her research on hope with children recovering from cancer and doing another project on sexual health among transgender persons.