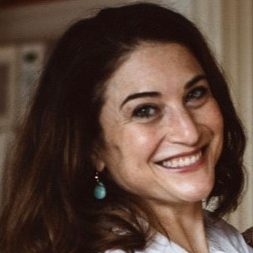 Events:
Abstracts
After the ICU: Improving Patient-centered Care For ICU Survivors
Sunday
3:55 pm - 4:10 pm
Stacey Salomon, MSW, LICSW
MICU Clinical Social Worker, Department of Care Continuum Management, Brigham and Women's Hospital
Stacey Salomon, MSW, LICSW obtained her master's degree in social work at Smith School for Social Work in Northampton, MA. She made the transition from outpatient mental health to hospital clinical social work in 2007, initially working with families before and after lung transplantation at Brigham and Women's Hospital.  For the past several years, Stacey's work has primarily been with patients and families in the BWH Medical Intensive Care Unit and with the BWH Critical Illness Recovery Program.  She is interested in early implementation of the Serious Illness Conversation, improving transitions of care throughout various stages of illness and recovery and applying the principles of Trauma-Informed Care in the critical care setting to decrease the emotional trauma of the ICU experience.