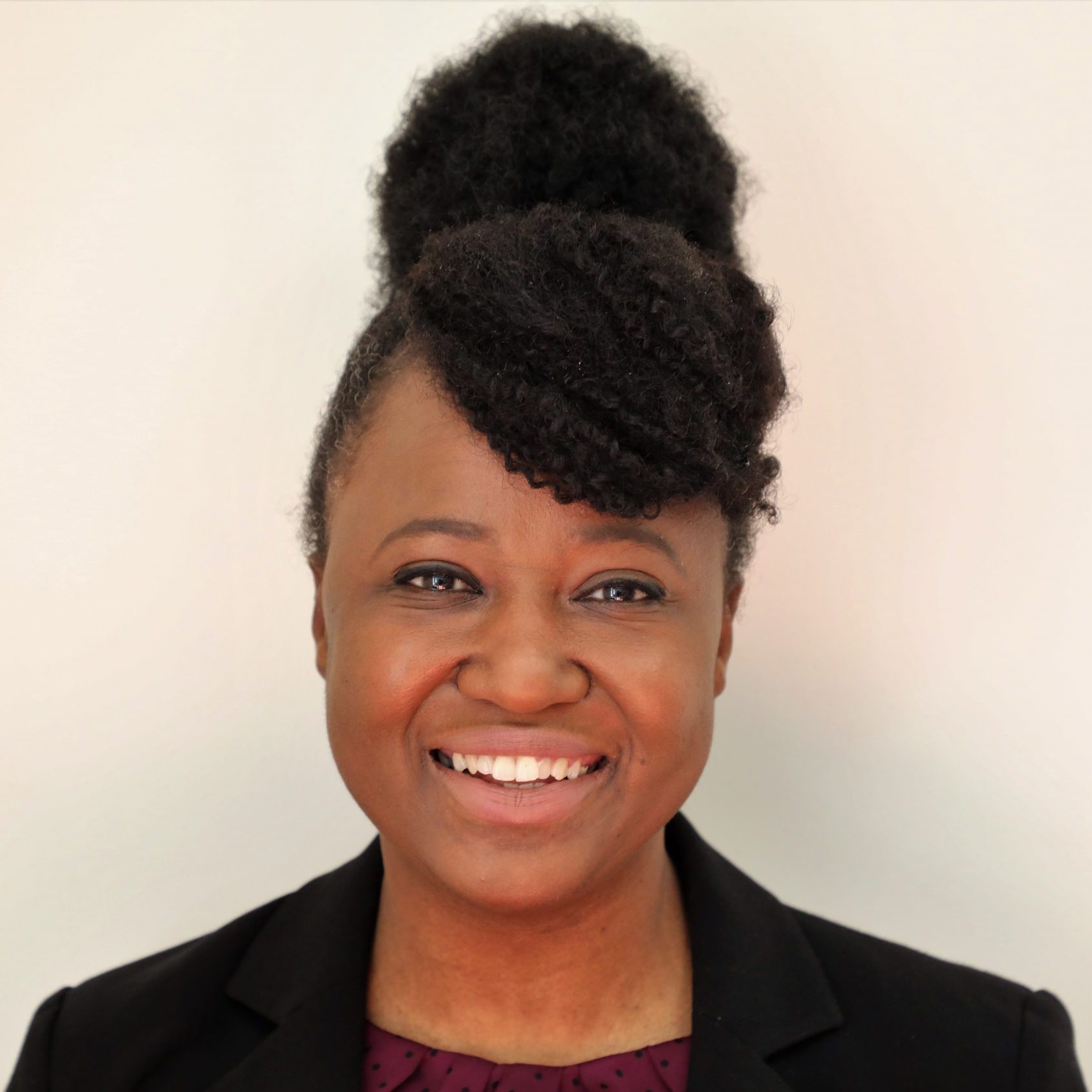 Events:
Panel Discussion
The "Healers Healing Healers" Strategy to Building Workplace Resilience
Monday
9:45 am - 11:00 am
Seanna-Kaye Denham, PhD
Patient Experience Officer, NYC Health + Hospitals/Kings County
Dr. Seanna-Kaye Denham is the Patient Experience Officer of NYC Health + Hospitals/Kings County in Brooklyn, NY where she directs the patient experience transformation strategy and oversees employee engagement activities around Joy In Work. Dr. Denham received her doctorate in psychology from St. John's University and completed her internship training at the University of Medicine and Dentistry NJ. Dr. Denham is a practicing psychologist, adjunct professor in psychology at St. John's University, and a clinical instructor for the Child Psychiatry Fellowship at SUNY Downstate Medical Center.