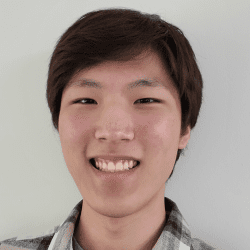 Events:
Abstracts
Caring for Oneself and Others Through Colllaborative Research in Mindfulness and Compassion
Monday
10:15 am - 11:15 am
Sang Seong Kim
Undergraduate Student, School of Transdisciplinary Studies, Korea Advanced Institute of Science and Technology
Sang Seong Kim is an undergraduate student at KAIST. He has been studying abstract algebra, statistics, and machine learning techniques in the department of mathematics. Also, he's been participating in research on the neurophysiological and cognitive effect of mindfulness-based intervention at KAIST. After changing his major to the School of Transdisciplinary Studies, he aims to develop an exciting biofeedback system to assist beginner's mindfulness practice with his mathematical, analytical background.