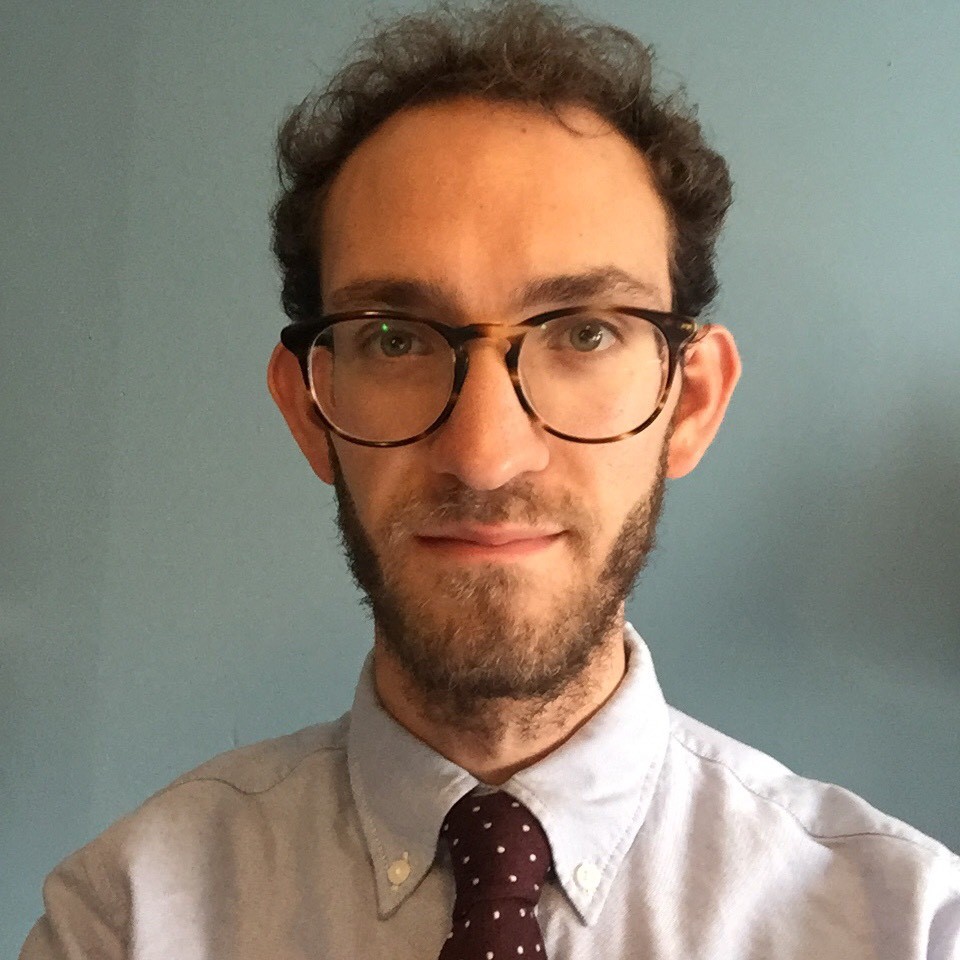 Events:
Tuesday
11:50 am - 12:05 pm
Exploring Interventions: Managing Compassion Fatigue and Burnout in Pediatric Subspecialty Providers
Samuel Kase
Medical Student, Icahn School of Medicine at Mount Sinai
Samuel Kase was born and raised in New York City. After studying medical anthropology and humanities at Brown University, he returned to New York City to attend the Icahn School of Medicine at Mount Sinai where he is currently a fourth-year medical student. He plans to pursue a career in pediatrics, focusing on compassionate care and medical education. Outside of the classroom, Kase is involved in the mentorship and teaching of medical students. He is also actively engaged in research focusing on compassion fatigue and burnout in pediatric providers with the hopes of finding ways to ameliorate distress among healthcare professions.