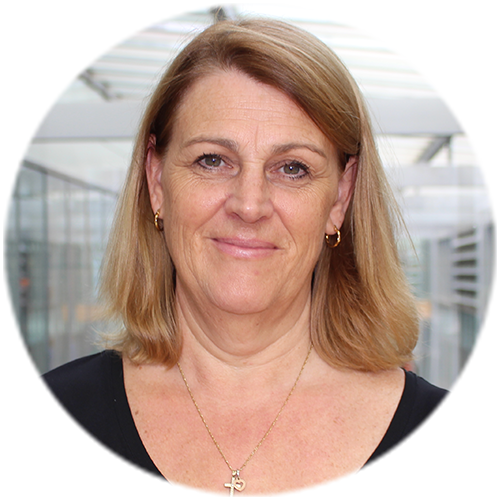 Events:
Abstracts
Enhancing the Quality of Patient Care and Staff Well-being Through the Implementation of an Empathy Immersion Training Program
Tuesday
10:30 am - 10:45 am
Samantha Jakimowicz, PhD, RN, B(Nurs1), BCHC
Lecturer, University of Technology Sydney, Australia
Dr. Samantha Jakimowicz is a Lecturer at the University of Technology Sydney. She develops postgraduate and specialty online learning resources and coordinates clinical and leadership subjects in the undergraduate and postgraduate nursing degrees. Samantha is a Registered Nurse with clinical and research experience in intensive care. Samantha's research interests and expertise lie with compassion, empathy, patient experience and nurse wellbeing. She has published extensively on these topics and is often invited to speak at conferences and workplace forums. Currently Samantha is the convenor of the Workforce Resilience and Sustainability Portfolio within the Centre for Nursing Research at UTS and is the lead at the first university in Australia to offer Schwartz Rounds. Samantha is leading further research into compassionate leadership and nurse well-being within some Australian healthcare facilities.