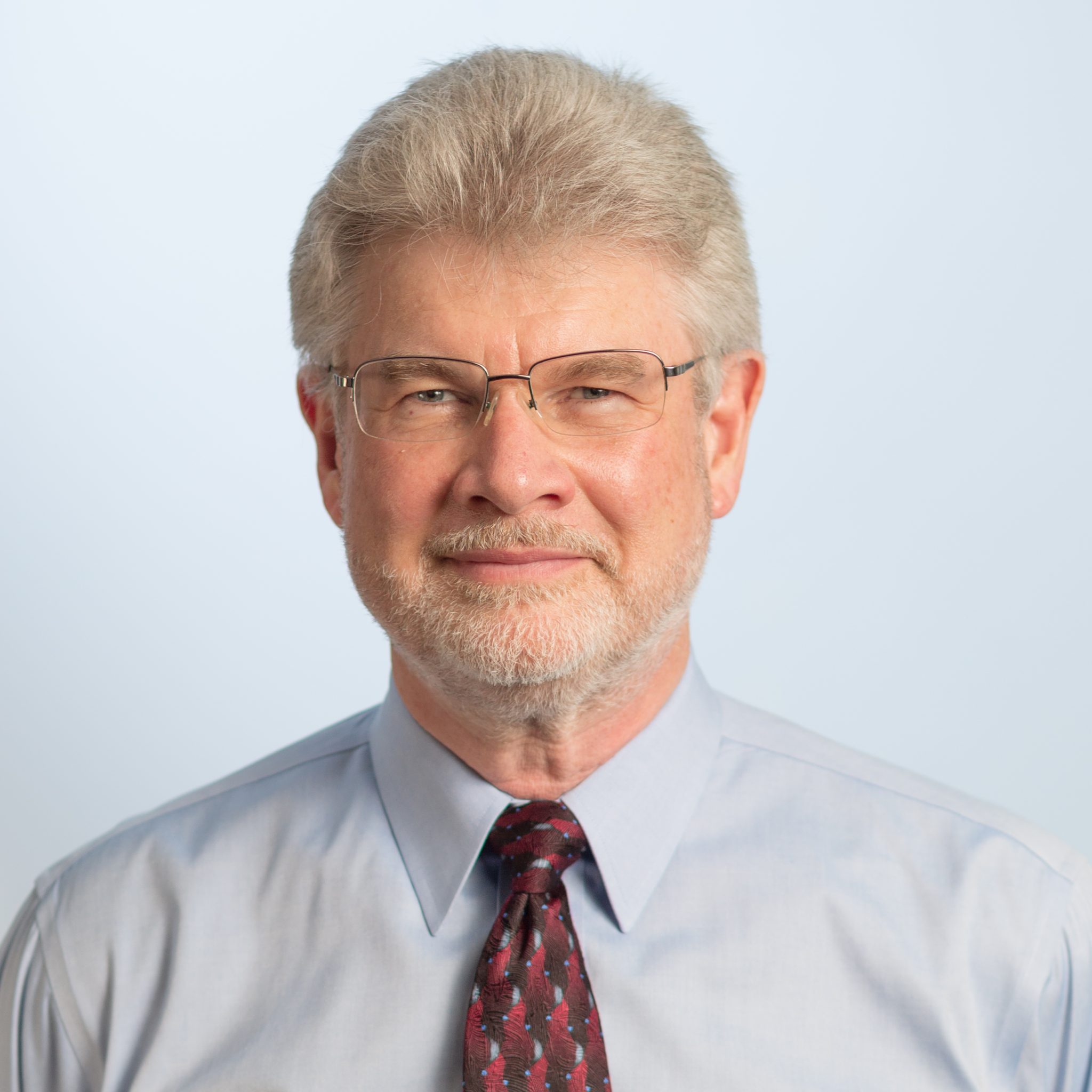 Events:
Tuesday
2:40 pm - 2:55 pm
A Ten-year Review of Schwartz Rounds at a Health Sciences University
Rick Shifley, PhD
Assistant Professor, Behavioral & Social Sciences, MCPHS University
Rick Shifley, PhD, is an assistant professor of behavioral & social sciences in the health psychology program at MCPHS University. He received his MDiv (majoring in pastoral psychology) from Boston University and his PhD through the Heller School of Social Policy and Management at Brandeis University (where he studied participatory work organizations). Earlier in his career he worked as a counselor in three Boston-area hospitals in their inpatient psychiatric units and as an outpatient alcoholism and drug counselor at Maryhaven, Inc., in Columbus, Ohio.
His teaching interests focus on helping future healthcare providers gain the collaborative, facilitative, and critical-thinking skills they will need to effectively interact with their patients and to navigate the complex hierarchies of many healthcare settings. His research interests focus on understanding how healthcare educational organizations can support their students and employees while helping them identify and maximize their skills. He has led small-group presentations and presented numerous posters at multiple Association for Psychological Science and National Institute on the Teaching of Psychology conventions. And he is very happy to have been part of the MCPHS Schwartz Center Educational Rounds Committee for more than ten years.