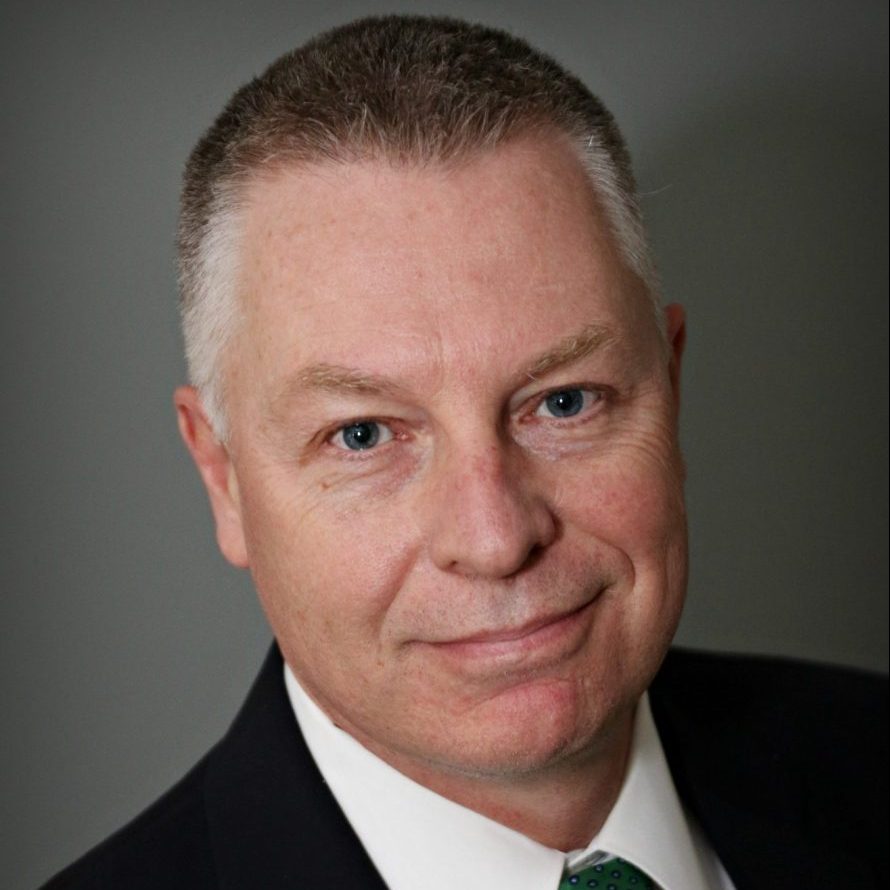 Events:
Sunday
1:45 pm - 2:03 pm
That's One Small Step for Providers, One Giant Step for MidMichigan Health – Our Journey to Provider Well-being
Richard Bates, MD
Regional Vice President for Medical Affairs, MidMichigan Health
Richard Bates, MD, is one of the regional vice presidents for medical affairs at MidMichigan Health. MidMichigan Health is a seven subsidiary hospital system serving the middle and northeastern parts of Michigan. Bates is a board certified obstetrician/gynecologist who spent nearly 26 years in clinical practice in the rural community of Alpena, Michigan. Progressive administrative responsibilities in Alpena and then MidMichigan Health has led to his current position which includes responsibility for medical staff affairs, academic affairs, CME, federally qualified health clinic relations, Michigan Medicine relations, provider leadership, clinical research and the northern and eastern subsidiary hospital medical staff leadership. Listening to the growing concerns regarding provider wellness nearly 3 years ago, Bates led the MidMichigan efforts to bring attention to the issue, engage key stakeholders and build a sustainable model to improve provider wellness and reduce burnout at MidMichigan. Bates represents an entire team of providers, support staff and leadership in presenting the MidMichigan story and ongoing developments.