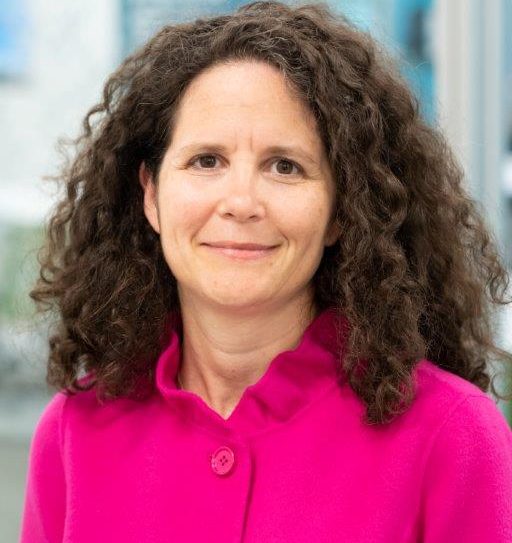 Events:
Tuesday
3:25 pm - 3:40 pm
Teaching Compassion: Outcomes of an Interprofessional Pre-matriculation Common Reading Program
Regina Doherty, OTD, OTR/L, FAOTA, FNAP
Associate Professor, MGH Institute of Health Professions
Regina F. Doherty is an associate professor at the MGH Institute of Health Professions in Boston, Massachusetts. A respected occupational therapist and educator, Doherty has over 25 years of experience working in healthcare and higher education. Her clinical background is in acute care occupational therapy practice with an emphasis on care of clients and families with complex medical and neurological conditions.
Doherty is an internationally recognized speaker and the author of numerous peer-reviewed texts, articles, and book chapters. Her scholarly work is in healthcare ethics, health professional-patient communication, and interprofessional education. Her co-authored book, Ethical Dimensions in the Health Professions, is consistently ranked in Amazon's top 50 medical ethics books. Doherty has participated on several interprofessional grants and is a peer reviewer for the Association of American Medical Colleges MedEdPORTAL. She is an active member of the American Occupational Therapy Association (AOTA) and currently serves on the AOTA Academic Leadership Council. She is a proud mom and avid gardener.