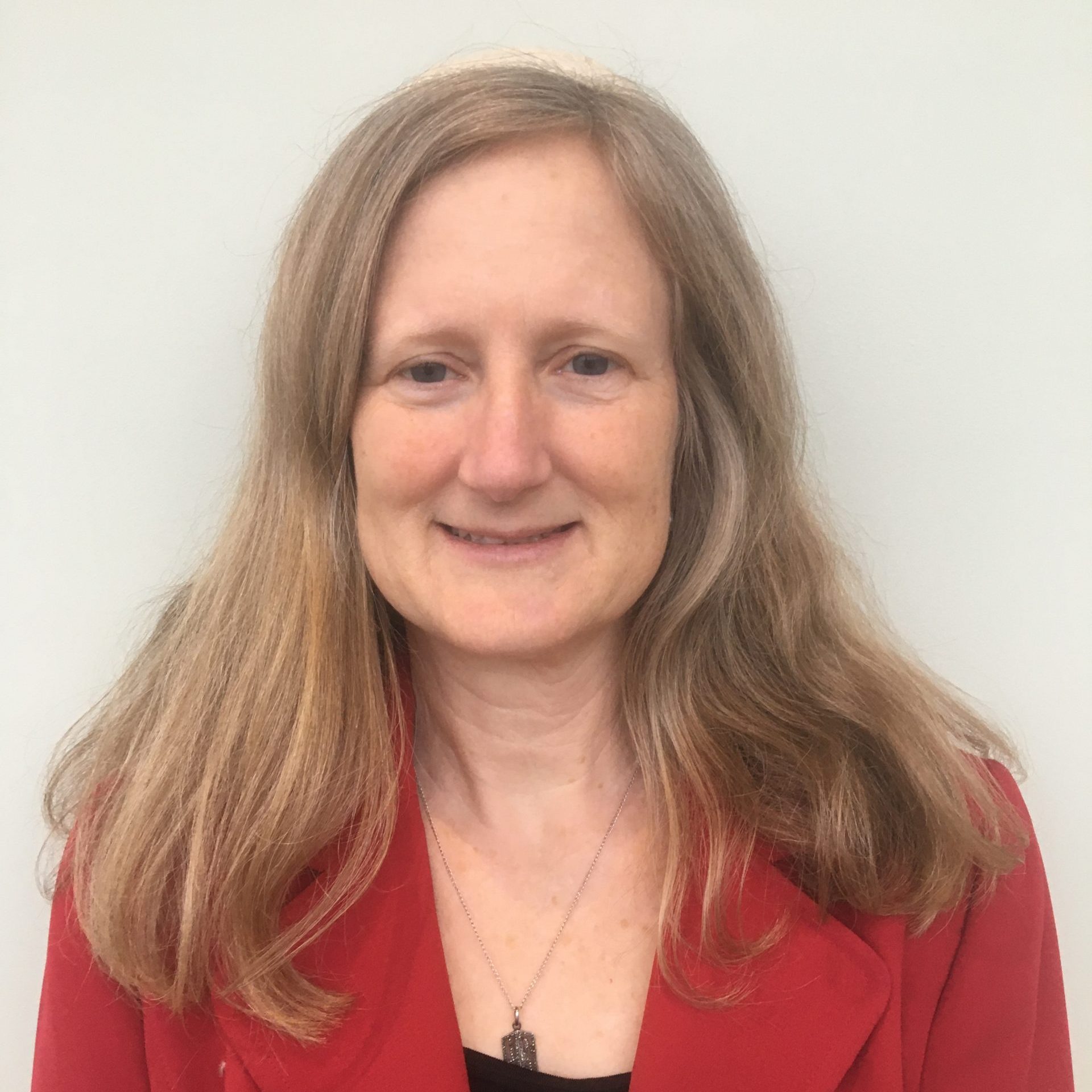 Events:
Workshop
Trauma-informed Spiritual Care for LGBTQ+ Elders
Monday
11:15 am - 12:30 pm
Rabbi Sara Paasche-Orlow, BCC
Director of Spiritual Care, Hebrew SeniorLife
Rabbi Sara Paasche-Orlow is the Director of Spiritual Care at Hebrew SeniorLife.  She is a co-founder of the HSL Chaplaincy Institute. Rabbi Sara leads an LGBT aging initiative at HSL.  She was ordained at the Jewish Theological Seminary of America and is the author of articles on Jewish chaplaincy and aging and the co-author, with Rabbi Joel Baron, of Deathbed Wisdom of the Hasidic Masters, The Book of Departures and Caring for People at the End of Life, Jewish Lights Publishing, 2016.