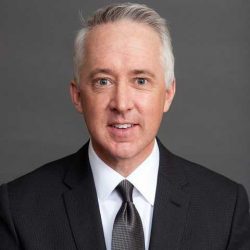 Events:
Tuesday
8:35 am - 9:40 am
What Can Healthcare Learn About Compassion from Customer-friendly Businesses
Paul Morton
Senior Vice President Northeast Regional Manager, Nordstrom
Paul Morton is Nordstrom's senior vice president Northeast regional manager. He has a 35-year history of Nordstrom leadership, buying, merchandising and store operations. He is skilled in customer service, leadership development, and is a strong sales professional. Morton currently lives outside of Washington, DC, with his wife Carrie; they have two children: Parker, who currently attends Virginia Tech, and Alexandra, who followed the sun and moved to the beach to attend San Diego State University.