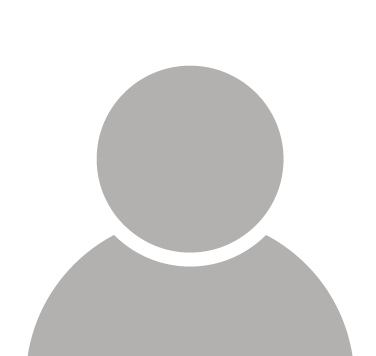 Events:
Workshop
Trauma-informed Spiritual Care for LGBTQ+ Elders
Monday
11:15 am - 12:30 pm
Mandi Rice, MDiv
LGBT Chaplain Resident, Hebrew SeniorLife
Mandi Rice, M.Div. is a Chaplain Resident at Hebrew SeniorLife, focusing on LGBTQ+ aging. Mandi researches, presents, and publishes about the spiritualities and communities that help LGBTQ+ people to thrive. Mandi is a graduate of Harvard Divinity School and Earlham College.