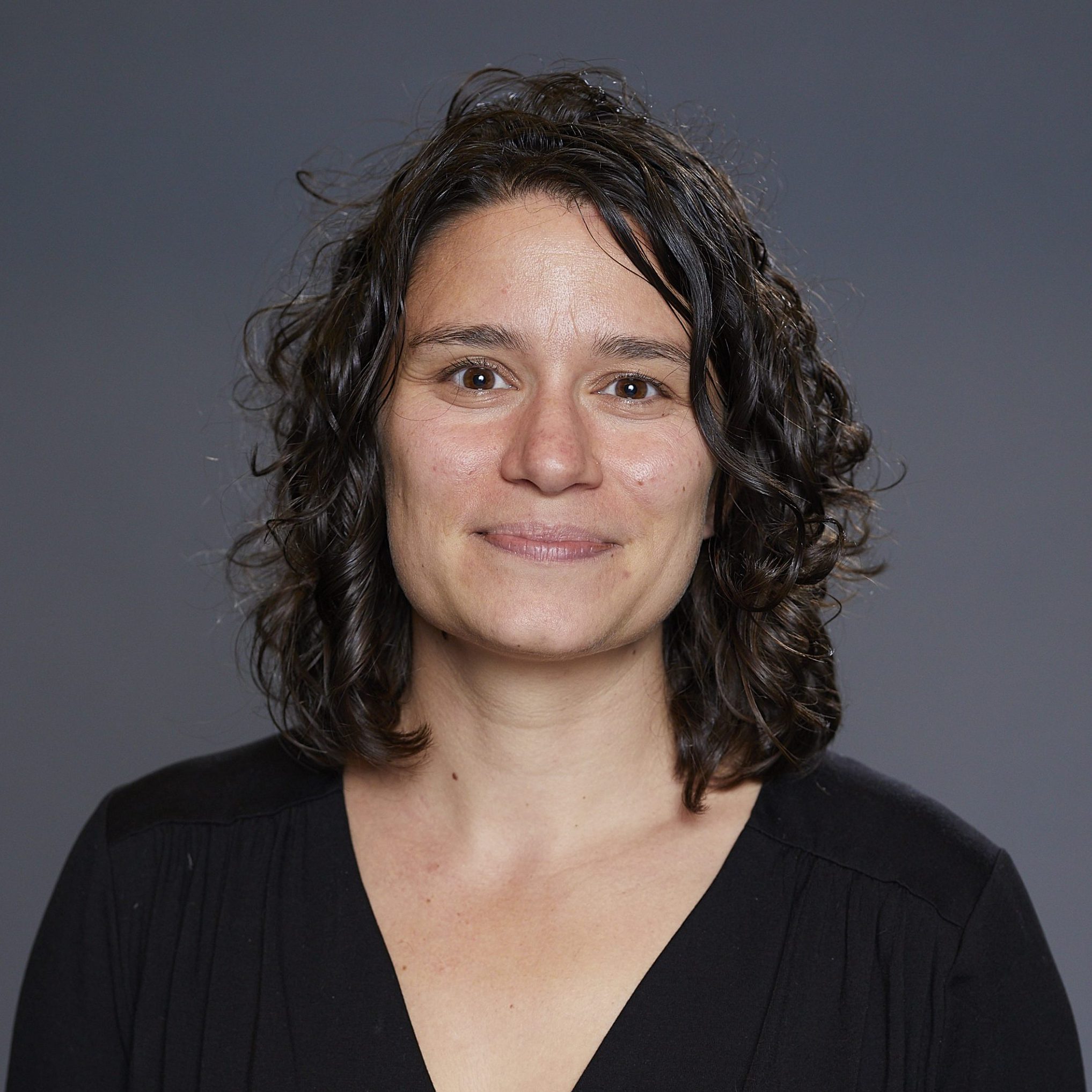 Events:
Workshop
Improving Patient Experience of Care Through Workforce Development: Designing and Implementing a Training for Frontline Supervisors and Staff
Tuesday
10:15 am - 11:30 am
Louise Keogh Weed, MS
C3 Consultant, Community Care Cooperative (C3)
Louise Keogh Weed is the Practice Transformation Specialist for the HMS Center for Primary Care Systems Transformation team. Louise has her Masters in Public Health in Health Policy and Management from Harvard School of Public Health. Since then, Louise has worked in quality improvement and patient safety in the Boston hospital system. Most recently, she served as the Director of Medical Management and Improvement at Codman Square Health Center, a unique health center in Dorchester known for its leadership in innovation. In this role, Louise oversaw all Primary Care innovation work, created the infrastructure for organizational innovation, and worked with Medical leadership on management of the Provider practice. Louise is an instructor at HSPH, teaching in the department of Health Management and is the Co-Director of Leadership Strategies for Evolving Healthcare Executives. Louise is especially interested in non-profit strategy and leadership. Louise has a BA in Women's Studies from Tufts University and is committed to equity, including racial and social justice, as part of all of her work. In 2018, Louise and her husband adopted an amazing dog named Mugsy.