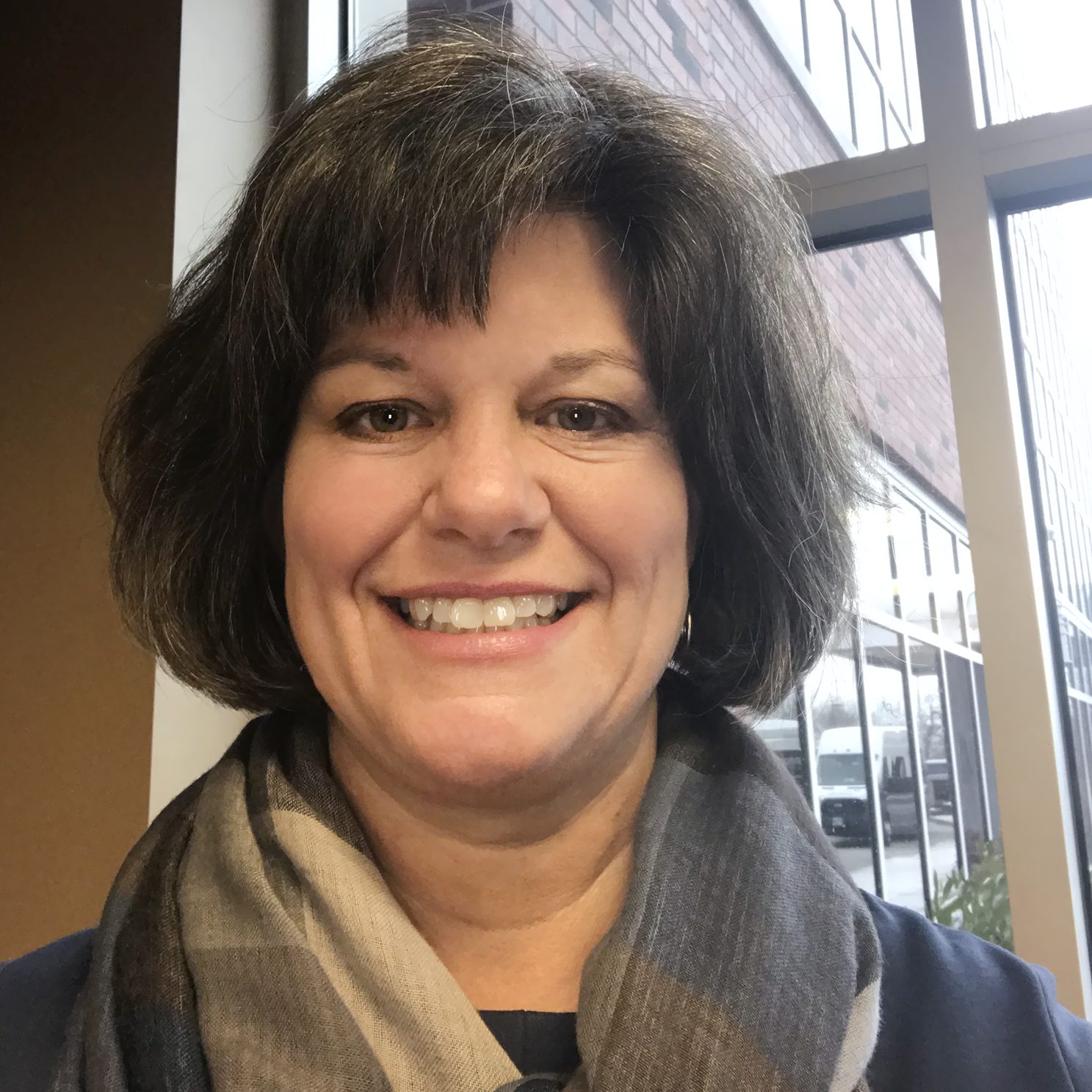 Events:
Abstracts
"It was a Normal Day, Until It Wasn't": A Phenomenological Study of Exposure to a Fatal Shooting in the Workplace
Monday
3:30 pm - 3:45 pm
Kelly Grady, PhD, RN, NPD-BC
Nurse Scientist, Wentworth-Douglass Hospital
Dr. Kelly Grady received her Ph.D. in Nursing from Boston College.  She is the Nurse Scientist at Wentworth-Douglass Hospital in Dover, NH and holds an External Faculty Nurse Scientist appointment at The Yvonne L. Munn Center for Nursing Research, Mass General Hospital, Boston, MA.   In her position at Wentworth-Douglass, Dr. Grady conducts research and mentors quality improvement and evidence based practice projects in strategic alignment with organizational initiatives.