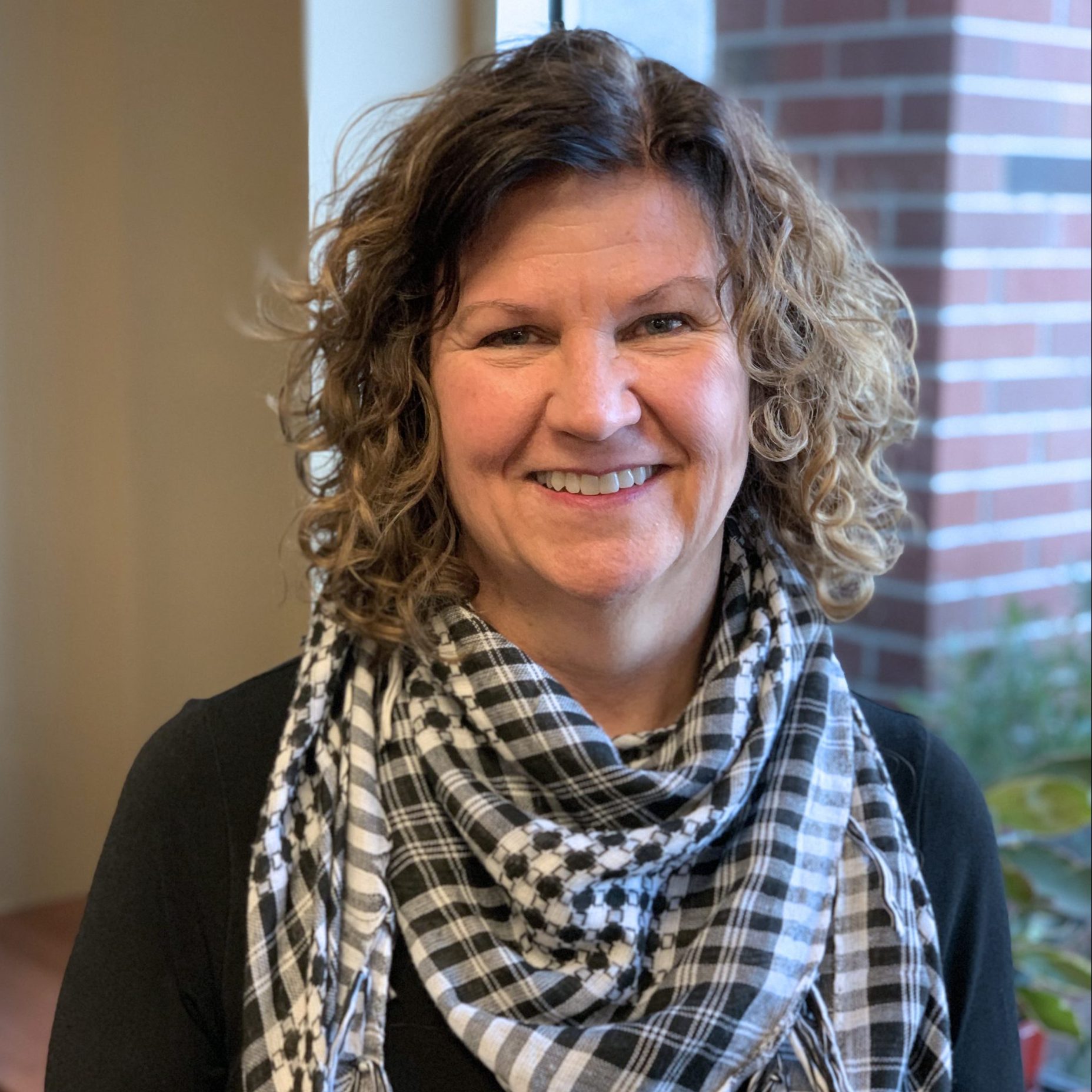 Events:
Abstracts
"It was a Normal Day, Until It Wasn't": A Phenomenological Study of Exposure to a Fatal Shooting in the Workplace
Monday
3:30 pm - 3:45 pm
Kate Collopy, PhD, RN
Director of Nursing Education, Research & Innovation, Wentworth-Douglass Hospital
Dr. Kate Collopy received her Ph.D. in Ethics, Ethical Judgment and Clinical Decision Making from Boston College and completed a two-year Post-Doctoral Fellowship in the Center for the Evaluative Clinical Sciences at Dartmouth Medical School, funded by the Agency for Healthcare Research and Quality. She is currently the Director of Nursing Education, Research, & Innovation at Wentworth-Douglass Hospital in Dover, where her team oversees nursing research and clinical inquiry, interprofessional clinical education, the Simulation Center, and the Patient & Family Learning Center.  Dr. Collopy received a 2018 Excellence in Nursing Award for Nurse Educators & Researchers from New Hampshire Magazine.