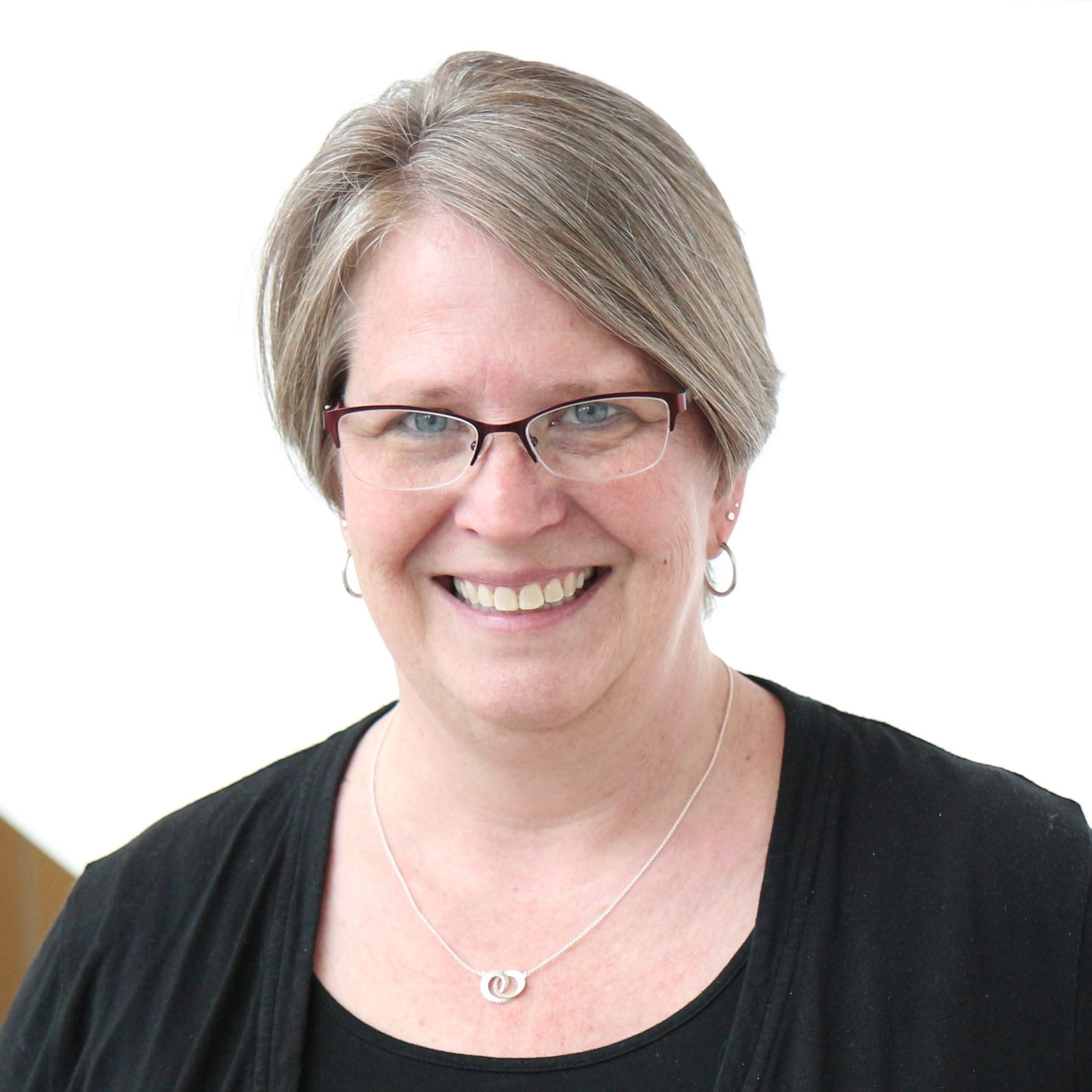 Events:
Panel Discussion
Creating Community for Healthcare Providers: It's the Little Things That Count
Tuesday
2:40 pm - 3:55 pm
Julie Haizlip, MD, MAPP, FNAP
Clinical Professor of Nursing & Attending Physician, Department of Pediatrics, University of Virginia
Dr. Haizlip is Clinical Professor at the University of Virginia (UVA) School of Nursing and Faculty in the UVA Department of Pediatrics in the School of Medicine. In addition to her training as a Pediatric Critical Care physician, Dr. Haizlip earned a Master's Degree in Applied Positive Psychology.  She is Director of the UVA Center for Appreciative Practice and has published and presented internationally on using applications of positive psychology to create culture change in academic health care. In her role as Co-Director of the UVA Center for Interprofessional Collaborations, she is actively involved in clinical, teaching and research activities that promote collaborative education and practice in health care.  Dr. Haizlip's professional goal is to integrate her interests in positive psychology and interprofessional healthcare to promote high functioning health care teams for the benefit of both practitioners and patients.