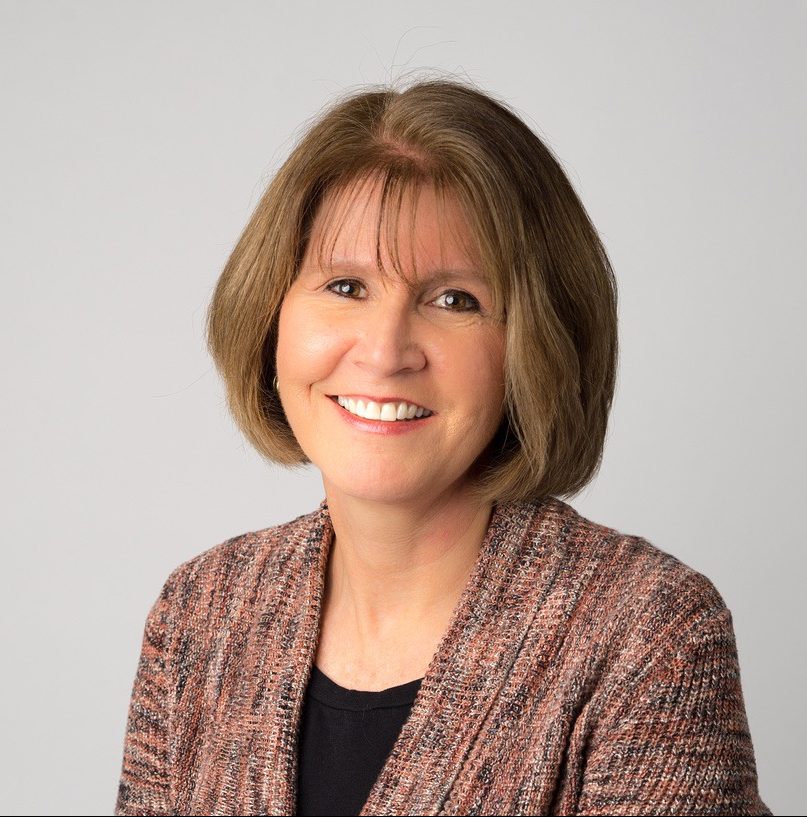 Events:
Sunday
1:45 pm - 3:00 pm
Schwartz Rounds® Everywhere: Introduction to Unit-Based Schwartz Rounds
Julie Collier, PhD
Director of the Office of Professional Fulfillment and Resilience, Stanford Children's Health
Julie Collier is psychologist and a clinical assistant professor in the Stanford School of Medicine. For much of her 28 years at Packard Children's Hospital she has worked with patients and families coping with chronic and life-threatening illness. In addition, she has spent 20 years co-chairing the Packard Ethics Committee. Through her own clinical work, and her work on the Ethics Committee, she came to fully appreciate the extraordinary challenges for providers caring for medically complex children and their families. Five years ago she was given the opportunity to focus on developing resources to support the clinicians and staff in the organization. She is currently the director of the office of professional fulfillment and resilience at Stanford Children's Health.