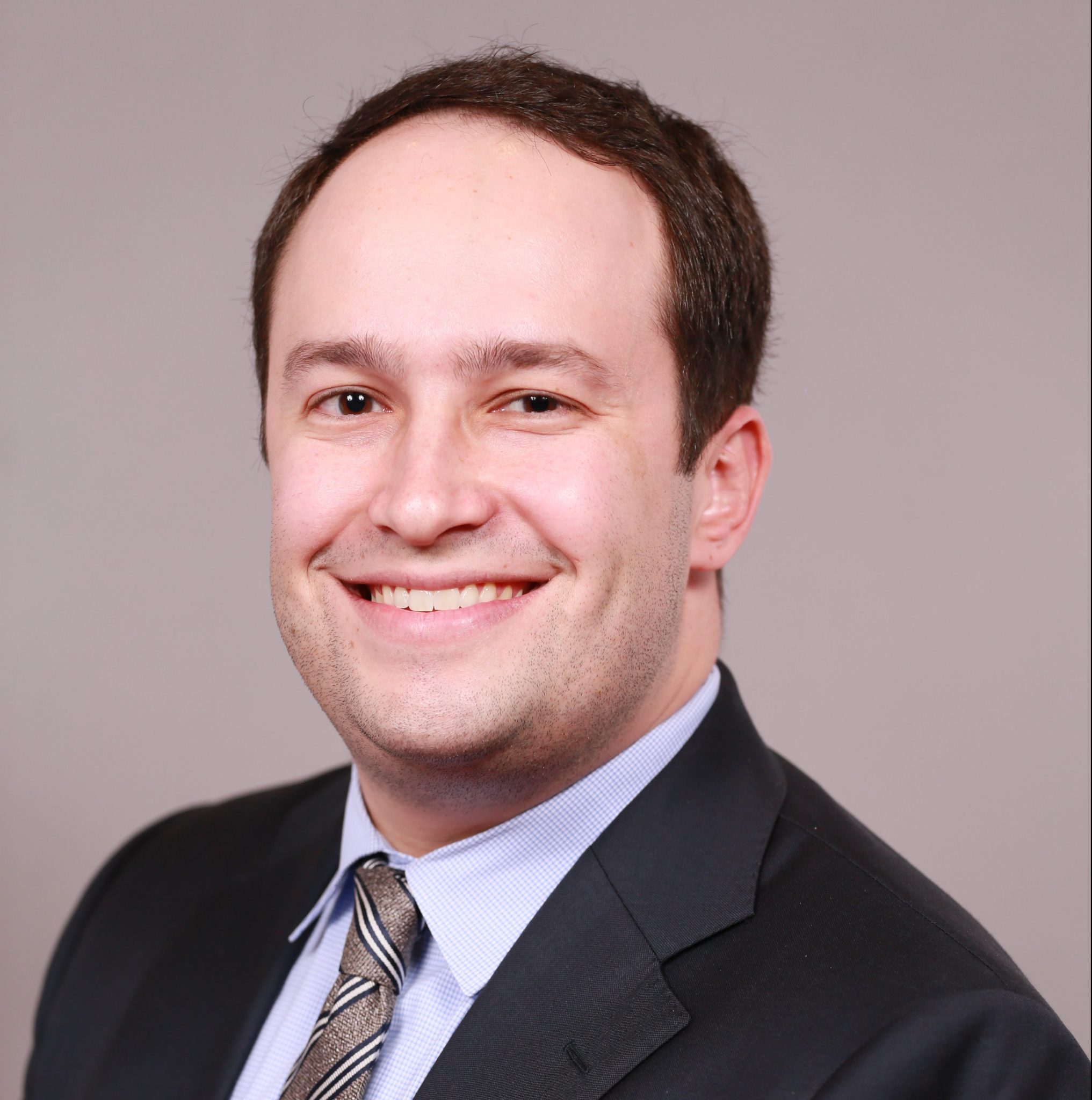 Events:
Sunday
4:00 pm - 4:15 pm
Bringing Residents Back to Bedside Through Trading Cards
Joshua Belfer, MD
Chief Resident of the Pediatric Residency Program, Cohen Children's Medical Center
Joshua A. Belfer, MD, currently serves as a chief resident of the pediatric residency program at Cohen Children's Medical Center in New Hyde Park, NY. Belfer received a bachelor's degree from the University of Pennsylvania and his medical degree from Robert Wood Johnson Medical School. He completed a pediatric residency at Cohen Children's Medical Center, and is applying for fellowship in pediatric emergency medicine. Belfer serves on the ACGME's Back to Bedside Work & Advisory Group. His research interests include resident burnout and pediatric bioethics.