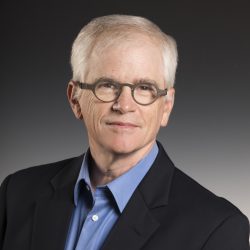 Events:
Monday
9:45 am - 11:00 am
Writing Connects Us: A Powerful Way to Develop Empathy and Compassion
Joseph Stern, MD, FACS
Neurosurgeon & Partner, Carolina Neurosurgery and Spine Associates
Propelled by my younger sister Victoria's surprise diagnosis of acute leukemia, an unsuccessful bone marrow transplant, and later her death, I have been exploring the impact her illness had on me, as well as the personal experiences of physicians going through similarly disruptive losses. Victoria wrote a powerful journal about her nearly eight-month hospitalization, which I have incorporated into a memoir: "Grief As My Guide: A Brother's Loss Through a Doctor's Eyes." In this book, I advocate for greater compassion and empathy in the way we treat each other and our patients, and make specific suggestions of how we can improve health care delivery to achieve these goals.
Dr. Stern earned his undergraduate and medical school degrees, as well as completed his internship and residency, at the University of Michigan in Ann Arbor. He concluded a fellowship in pediatric scoliosis surgery with Dr. Jean Dubousset at the Hospital Saint Vincent de Paul in Paris, France, and since then, has been in continuous practice.