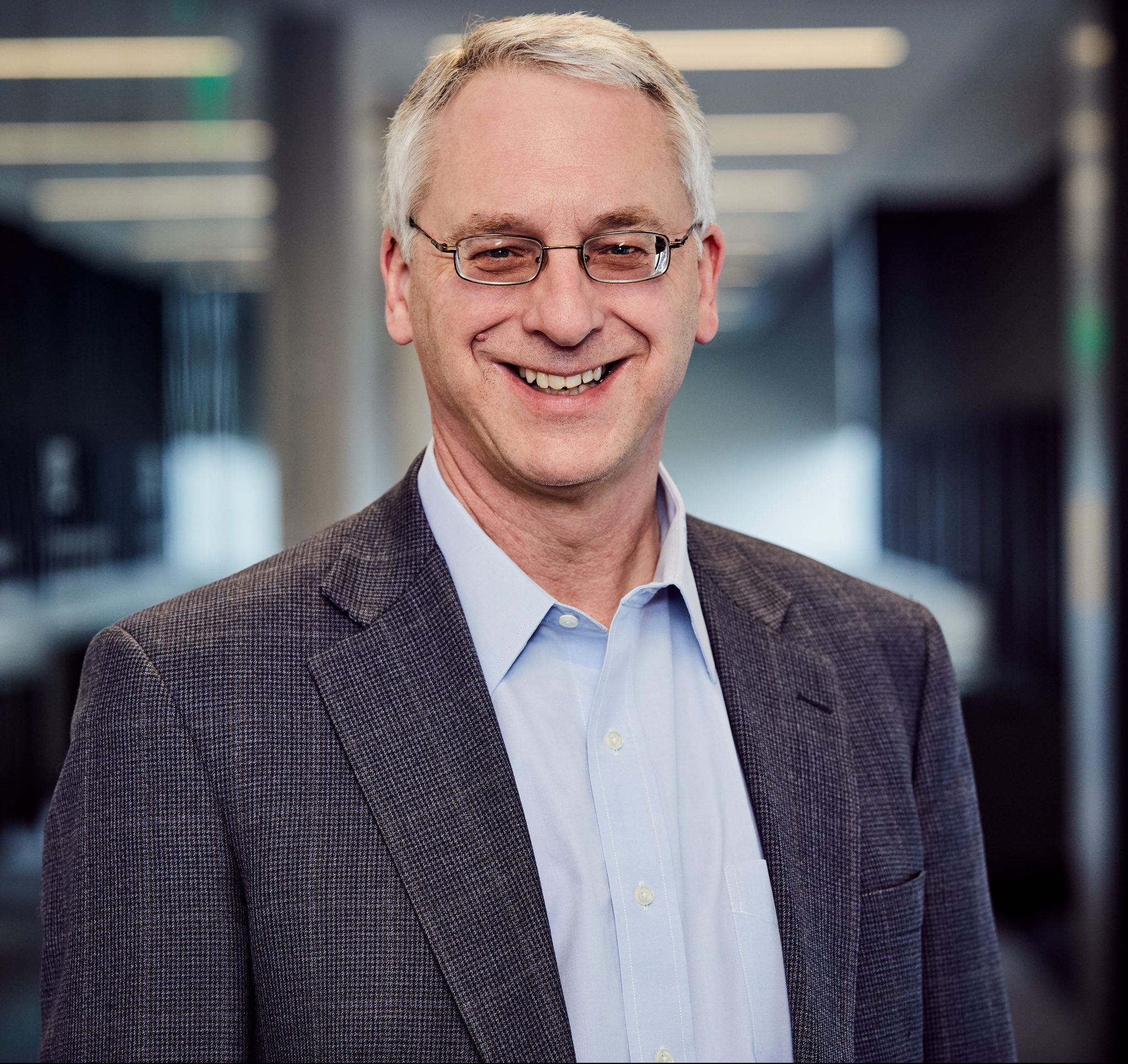 Events:
Tuesday
1:40 pm - 2:25 pm
Disruptive Innovations in Healthcare
Joseph C. Kvedar, MD
Vice President of Connected Health, Partners HealthCare
Internationally recognized for his leadership and vision in the field, Joseph C. Kvedar, MD, vice president, Connected Health, Partners HealthCare, is creating a new model of healthcare delivery, moving care from the hospital or doctor's office into the day-to-day lives of patients. He has launched a number of innovative health tracking programs, mobile health, virtual care initiatives and clinical research programs for the more than 1.5 million patients served at Partners HealthCare-affiliated hospitals, including Brigham and Women's Hospital and Massachusetts General Hospital.
He authored two books: The New Mobile Age: How Technology Will Extend the Healthspan and Optimize the Lifespan (2017) and The Internet of Healthy Things (2015). His cHealth Blog and Well/Connected Podcast provide insights on key topics. Kvedar is program chair for the Connected Health Conference, co-hosted by HIMSS Personal Connected Health Alliance and Partners Connected Health. He is co-chair of the American Medical Association's Digital Medicine Payment Advisory Group and Board member of Xcertia, focused on improving the quality, safety and effectiveness of mobile health apps. Kvedar is a professor of dermatology at Harvard Medical School.