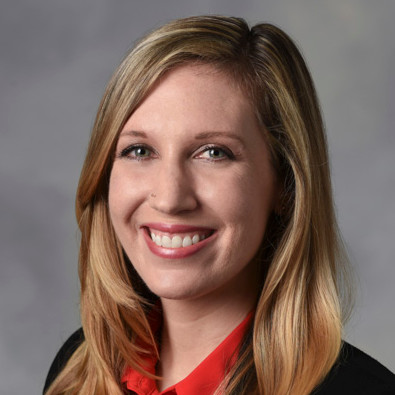 Events:
Sunday
1:45 pm - 3:00 pm
Introducing Compassion in the Workplace Through Stanford University's School of Medicine Professional Fulfillment Model
Jordana Harshman, MPH
Wellness Program Manager: Employee Health Improvement/Lifestyle Management, University of Stanford School of Medicine, Lucile Packard Children's Hospital
Founder, Health Career Accelerator
Jordana Harshman is wellness manager for Stanford Children's Health. It is her pride and joy to contribute to the organization in a multidisciplinary capacity by partnering with committees and cross-functional groups to advocate on behalf of clinical and non-clinical team members ranging from housekeeping to the C-suite. An ordinary day may be spent developing strategic plans, facilitating wellness team trainings, providing leadership coaching, and ideating creative projects. She is proud to align her efforts with the chief human resource officer's Respect for People Core Goal on wellness improvements. Her background includes an MPH specializing in community health and health education, a BA in anthropology specializing in medical and health culture, several certificates, and 19 years of work experience spanning higher education, nonprofits, government consulting, business administration, and real estate. Much of her personal life is devoted to expressive arts, food culture, nature, and a thriving social life.