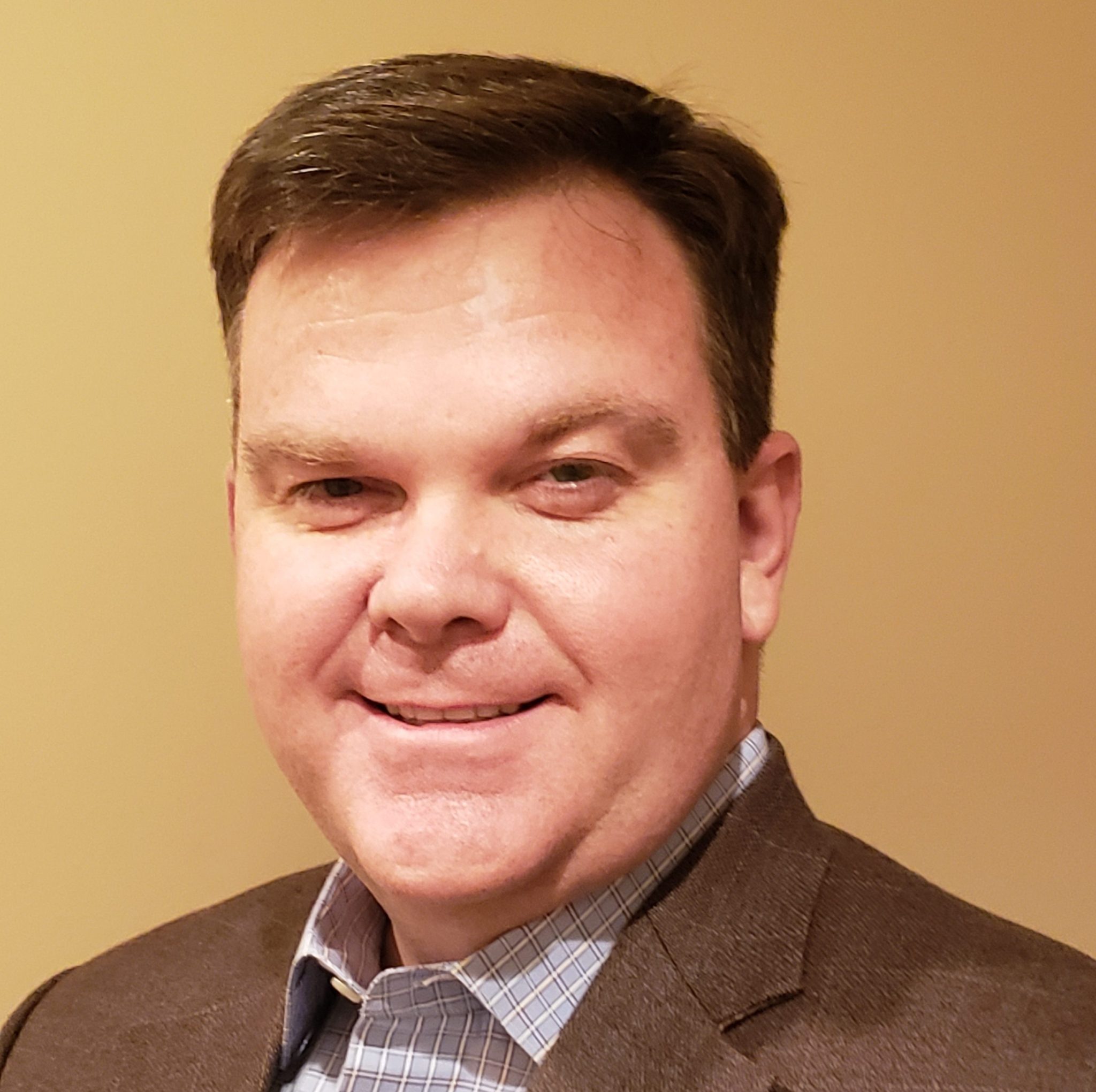 Events:
Monday
11:15 am - 12:30 pm
Schwartz Rounds® at (Almost) 25: Schwartz Center Member Spotlight
Jody White, DNP, RN, NE-BC
Nurse Manager, Heart & Lung Transplant ICU, Central Monitoring/Telemetry Dept, Cardiovascular Service Line, University of Alabama at Birmingham (UAB)
Dr. Jody White joined UAB Hospital in 1997. Currently he serves as nurse manager of the heart and lung transplant ICU. White led a team over ten years ago to implement Schwartz Rounds at UAB Hospital. At the time of implementation, the hospital's leadership was looking for ways to support compassionate healthcare across all disciplines. During these years, White and the UAB Schwartz Team have conducted over 120 rounds that have influenced the overall culture of compassionate care within a large academic medical facility. The UAB Schwartz Rounds are widely attended and anticipated by hospital staff. White and his team have been instrumental in elevating the hospitals' standards addressing some of the most difficult caregiving situations that occur within the hospital.