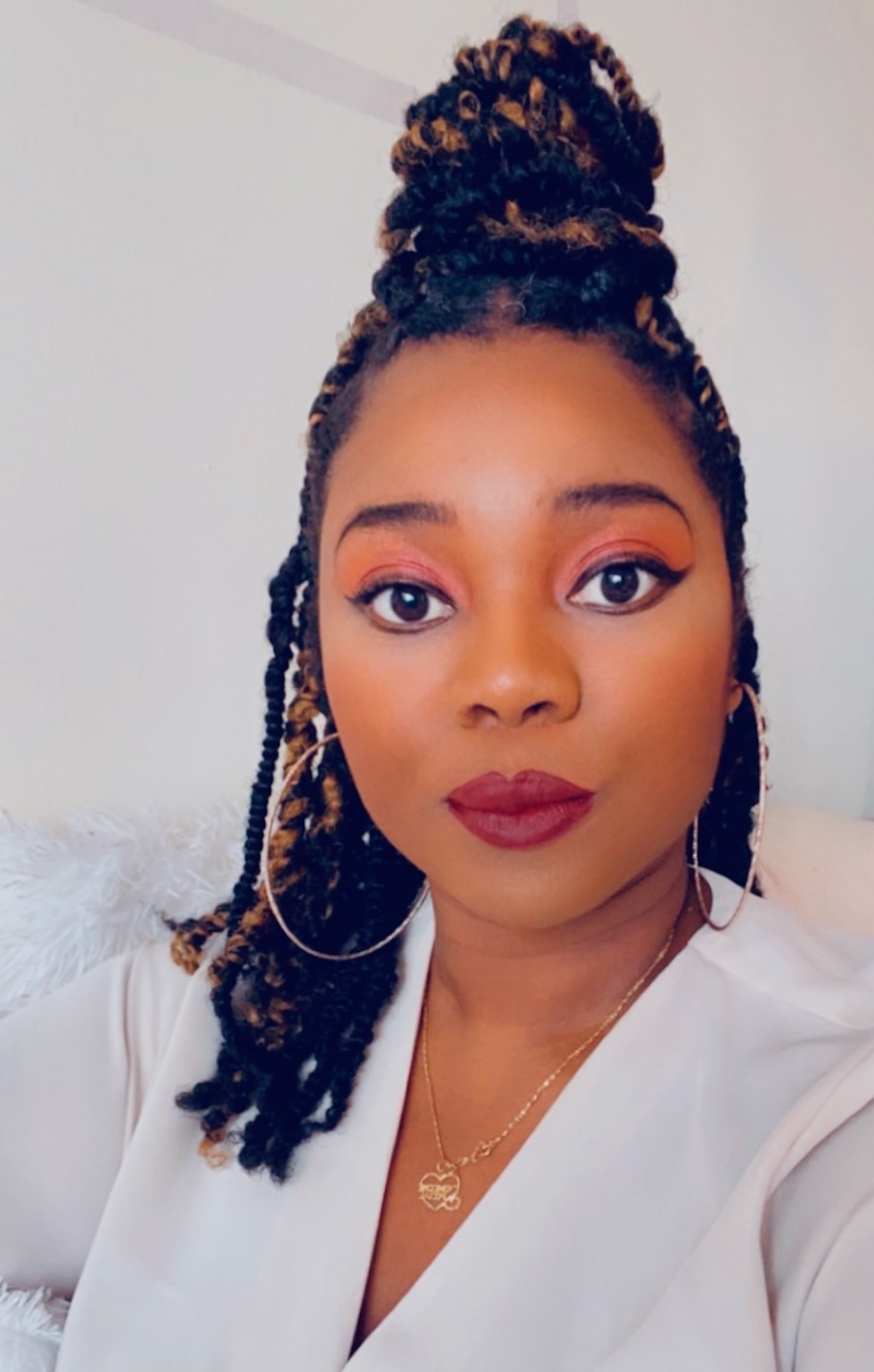 Jodi-Ann Edwards, MD
General Surgery Resident (PGY2, RY2), SUNY Downstate Health Sciences University
Dr. Jodi-Ann Edwards, PGY2 was born in Jamaica and raised in South Florida. She attended Florida Atlantic University Charles E. Schmidt College of Medicine and is currently a general surgery resident at SUNY Downstate Health Sciences University in Brooklyn, New York.
Dr. Edwards is a member of the Alpha Omega Alpha medical honor society and is involved in committees aiming to improve medical student and resident education. She is passionate about both basic science and clinical research.
She is currently completing dedicated research in the SUNY Downstate Department of Surgery Laboratory with basic science research focused on regenerating protein, cancer biology, and hepaticopancreaticobiliary disease. Her clinical research projects include general surgery outcomes, COVID-19, quality improvement, and breast cancer. Her medical and surgical education research focuses on mentorship, leadership, and diversity and inclusion. She is currently studying towards an MPH at the SUNY Downstate School of Public Health. She is very interested in pursuing fellowship and a career in academic surgery. Her goal is to educate, mentor, and inspire future generations by becoming an academic surgeon.