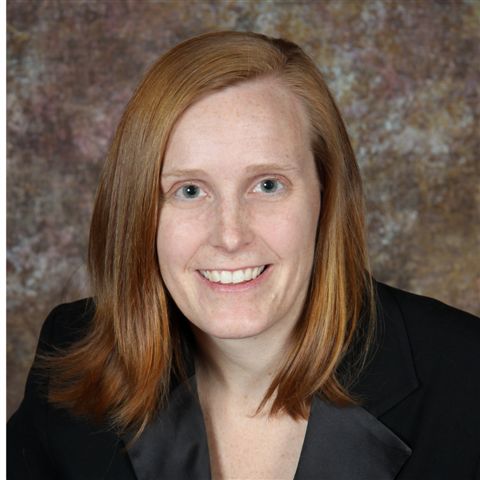 Events:
Workshop
Solution-focused Communication: A Generative and Collaborative Approach to Support Patient- and Family-centered Care and Interprofessional Collaboration
Sunday
3:40 pm - 4:55 pm
Abstracts
Taking Time for Team Development: Using the Advancing Collaborative Teams (ACT) Toolkit to Recognize and Enhance Compassion
Tuesday
11:15 am - 11:30 am
Joanne Maxwell, OT Reg. (Ont.), PMP, CHE
Senior Director, Collaborative Practice, Holland Bloorview Kids Rehabilitation Hospital
Adjunct Lecturer, Department of Occupational Science & Occupational Therapy, University of Toronto
PhD student, University of Toronto
Joanne is Senior Director for Collaborative Practice at Holland Bloorview Kids Rehabilitation Hospital, overseeing the professional and interprofessional practice of the health disciplines. Joanne has a clinical background in Occupational Therapy, is a certified Project Management Professional, and Prosci Change Practitioner, and is actively involved in clinical research in healthcare transitions, solutions focused coaching, and the impact of healthcare portals on client engagement and clinician documentation practices. Joanne is a PhD student in the Institute for Health Policy, Management and Evaluation, and has a status appointment as an Adjunct Lecturer at the University of Toronto in the Department of Occupational Science and Occupational Therapy.