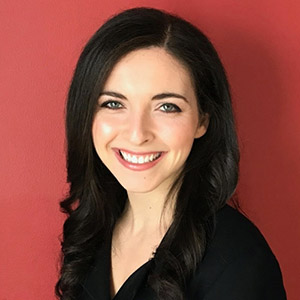 Events:
Tuesday
11:50 am - 12:05 pm
Exploring Interventions: Managing Compassion Fatigue and Burnout in Pediatric Subspecialty Providers
Jeanie Gribben
Medical Student, Icahn School of Medicine at Mount Sinai
Jeanie Gribben graduated from Cornell University in 2015 with a major in human development and a minor in nutrition and health. Before attending medical school, she worked in an academic emergency department where she conceptualized and implemented sepsis-related quality improvement interventions and research projects. She is currently a fourth-year medical student at the Icahn School of Medicine at Mount Sinai, where she is involved in research involving burnout, compassion fatigue, and compassion satisfaction in physicians. She has spent time volunteering as a peer tutor and teaching assistant, as a mentor for science enrichment for middle school students, and as a clinician and coordinator at her school's student-run free clinic. She plans to pursue a career in academic internal medicine.