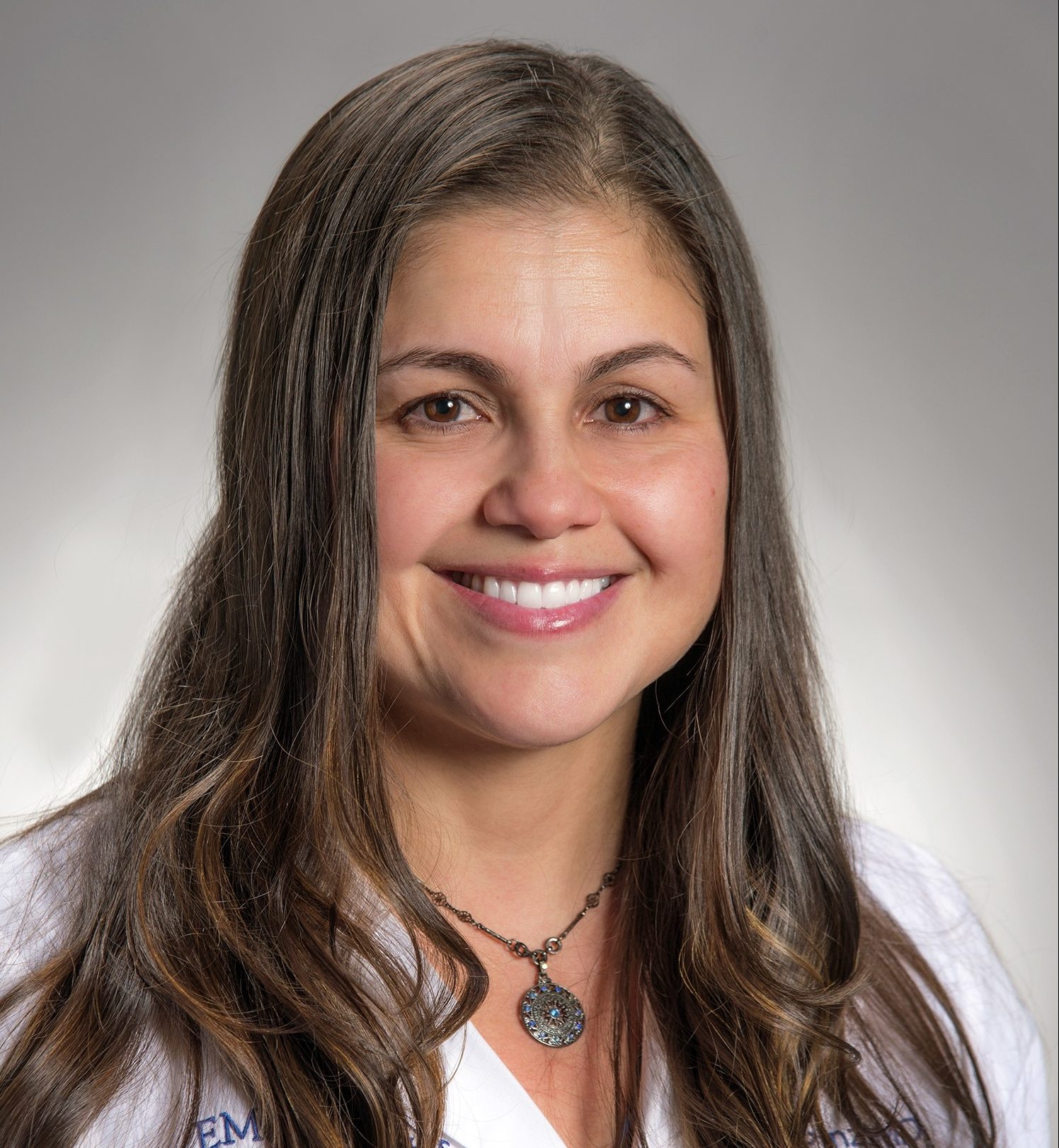 Events:
Sunday
3:30 pm - 3:45 pm
Creating Collaboration: The Positive Effects of a Hospitalist-Steered, Patient-Centered, Multi-Disciplinary Partnership
Ingrid Pinzon-Quiroga, MD, FACP
Assistant Professor of Hospital Medicine, Department of Hospital Medicine, Emory University
Medical Director, 3 South Unit, Emory Saint Joseph Hospital
Senior Physician, Emory Saint Joseph Hospital
Ingrid Pinzon is a doctor who graduated from medical school in Colombia in 1998 and practiced medicine in her country until 2006. Pinzon moved to the U.S. and worked initially as a clinical investigator in diabetes with Emory University in endocrinology. She graduated with a concentration in internal medicine from Morehouse School of Medicine in 2014 and started working as an assistant professor in hospital medicine at Emory Saint Joseph Hospital.
Currently, Pinzon is the medical director of the gastroenterology unit at Emory Saint Joseph Hospital and is involved in multiple committees including Fall, IT, Diabetes, Gold Star and is also part of the SIBR (Structured Interdisciplinary Bedside Rounds).