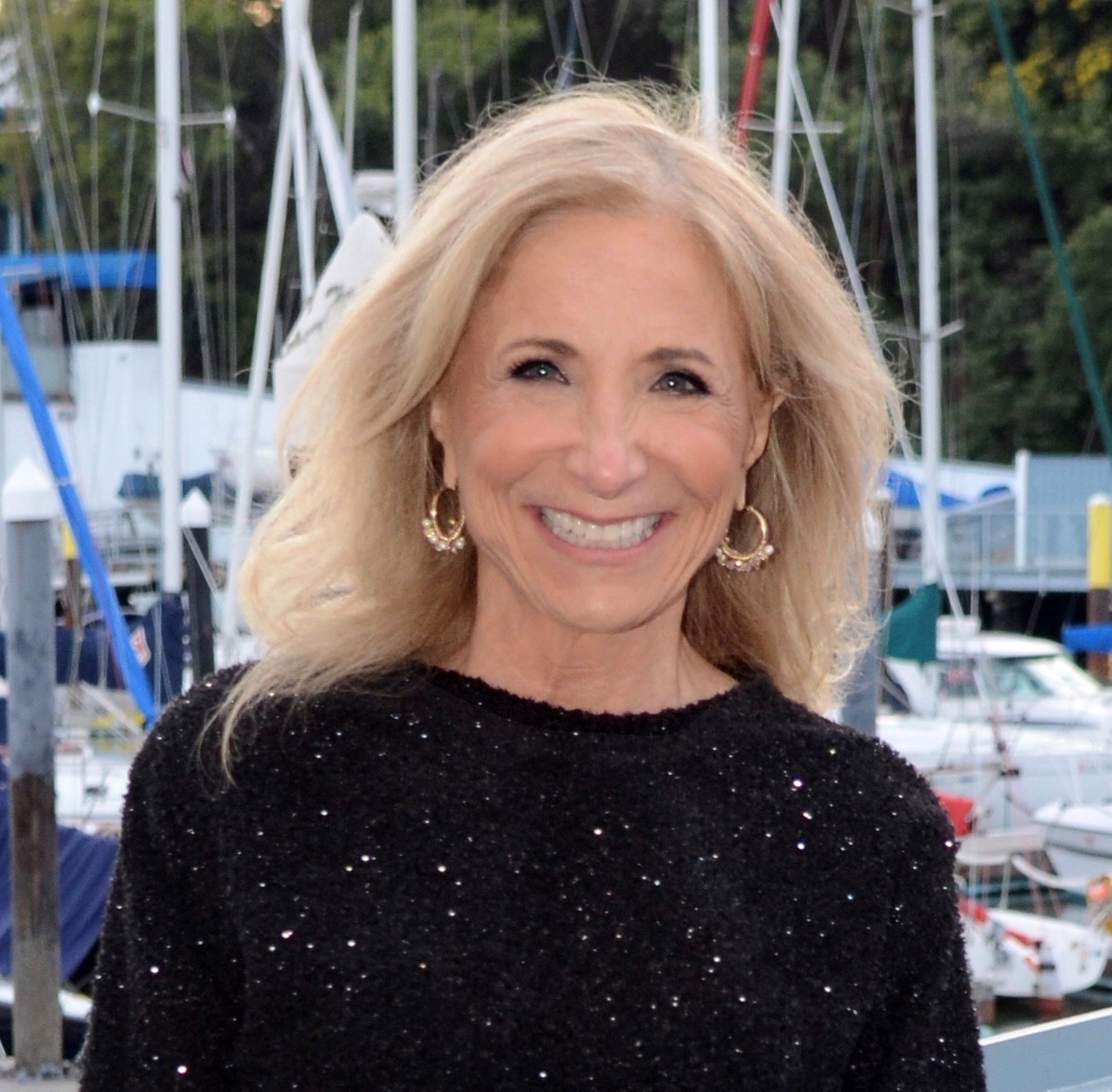 Events:
Tuesday
9:50 am - 11:05 am
Responding to the Impact of Immigration Policy on Children and Families
Hope Frye, JD
Consulting Specialist in Immigration & Human Rights Law
Hope Frye, JD, is an internationally recognized immigration lawyer focused on disadvantaged populations especially women and children. She is the co-founder and executive director of Project Lifeline, a nonprofit dedicated to restoring the human rights of detained children through education and social action with the goal of developing innovative solutions to the problems inherent in the detention and release of children. She is active in projects with the Center for Human Rights and Constitutional Law (CHRCL), class counsel for detained children in Flores v. Barr. Frye leads Flores teams of lawyers and doctors collecting evidence for CHRCL enforcement actions by interviewing detained children and inspecting facilities where they are held. She has testified before Congress about the conditions of confinement and treatment of children held in CBP facilities at the border. She is a past CHRCL board chair, and is part of a working group at Stanford developing a training module for trauma informed interview techniques for detained immigrant children. She was a keynote speaker at Lights for Liberty Washington, DC event. She is responsible for creating federal political pressure that resulted in the implementation of the gender-based guidelines which recognize the harms done to women as a basis for asylum. She has led a campaign to block the first effort to legislate expedited removal. Frye developed a training module for lawyers on female genital mutilation for use in cases working to establish FGM as a basis for asylum. She provided training to the Immigration Judge Corp on issues related to women in proceedings including taking testimony about FGM. She is a consultant to federal judges on cultural implications in assessing credibility.