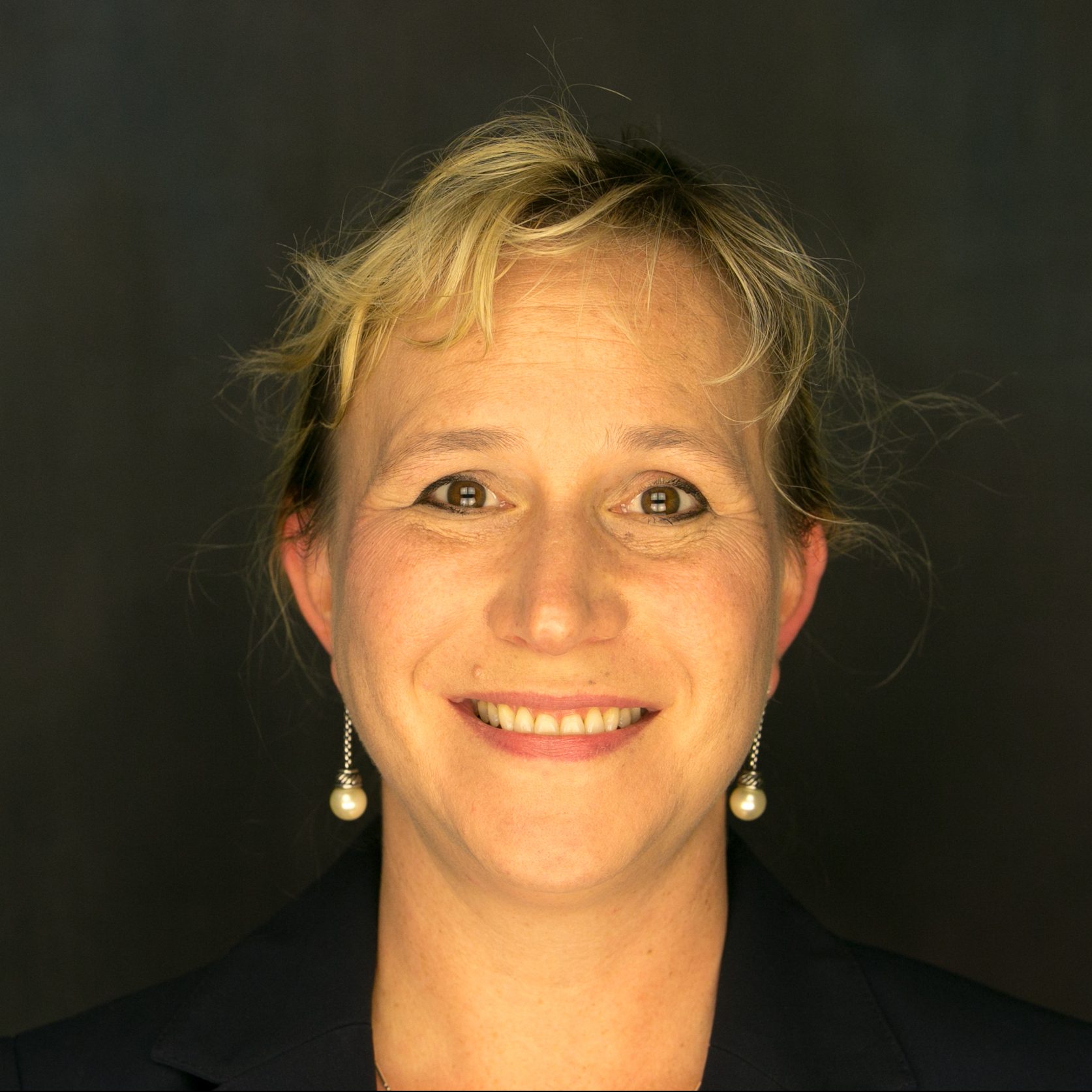 Events:
Monday
9:45 am - 11:00 am
Civility Ninjas: A Field Guide to Improving Colleague-Colleague Interactions
Ellen Pearlman, MD, FACH
Associate Dean for Advanced Clinical Learning, Donald and Barbara Zucker School of Medicine at Hofstra/Northwell
Born and raised on both coasts, Ellen Pearlman graduated from Harvard with a degree in anthropology and then attended UCSF for medical school. She then trained under Dr. Mack Lipkin, Jr., in the NYU Primary Care Internal Medicine Residency Program. Following a year as chief resident, she joined the faculty at NYU/Bellevue and shortly thereafter became the associate program director, and ultimately the program director for the categorical Internal Medicine Residency Program. She is now the associate dean for advanced clinical learning at the Donald and Barbara Zucker School of Medicine at Hofstra/Northwell. She has trained as a facilitator through the Academy on Communication in Health Care and the Matrix Leadership Institute. She has extensive experience in teaching communication skills and humanism to medical students and residents, including the use of role play, video tape review, personal awareness groups, narrative medicine, and learner-centered learning. She was the first woman to be voted as "Teacher of the Year" at both the NYU department of internal medicine by the residents and the Zucker School of Medicine by the students. She has served as a consultant to various organizations in the areas of residency accreditation, faculty development, team building, and doctor-patient communication. Specifically, she has served as the lead trainer for ACH Train the Trainer programs at Roswell Park Cancer Institute, University of Maryland, and Northwell Health. She lives in Brooklyn and is married to a general internist turned psychiatrist and is the proud mother of a 20-year-old daughter and a 17-year-old son.