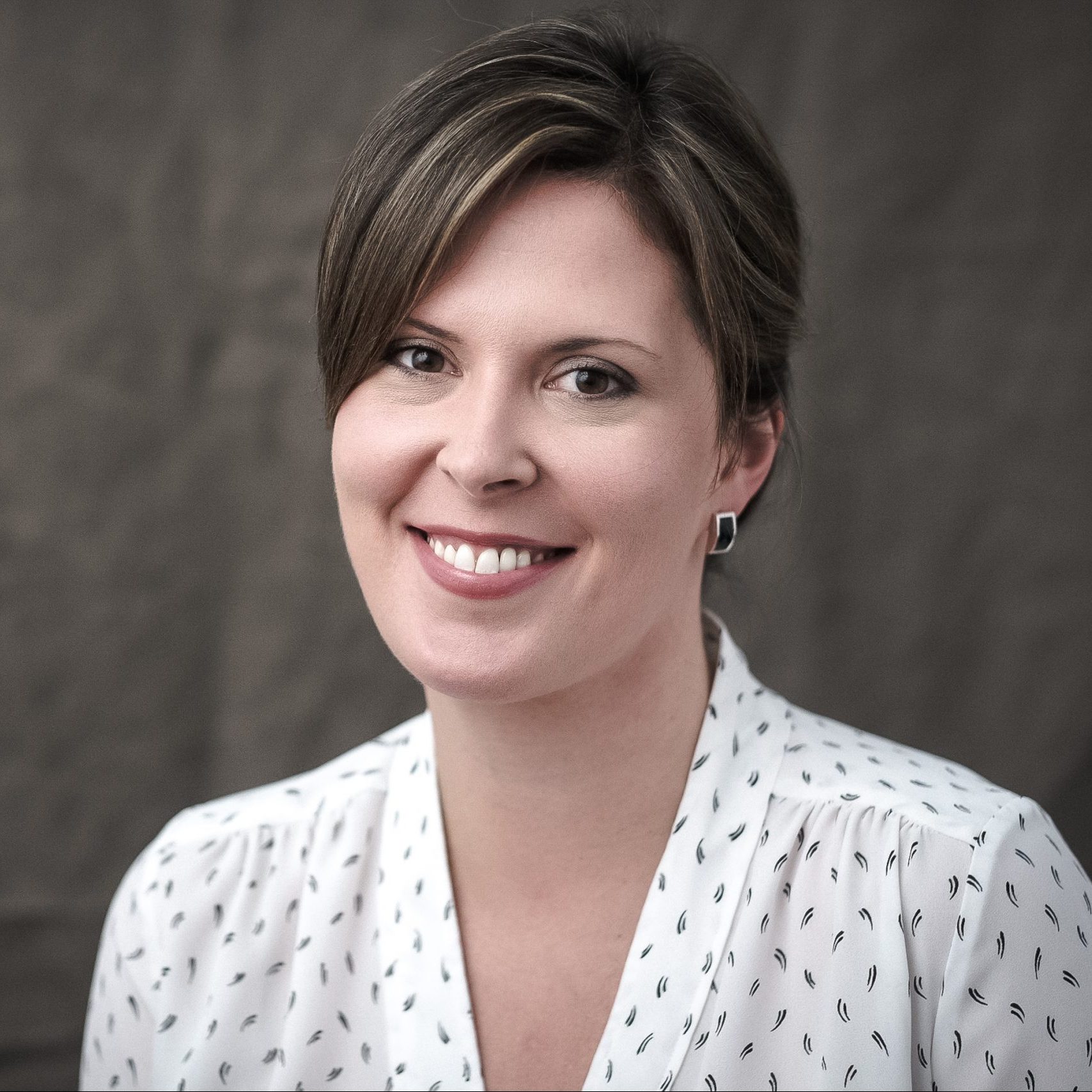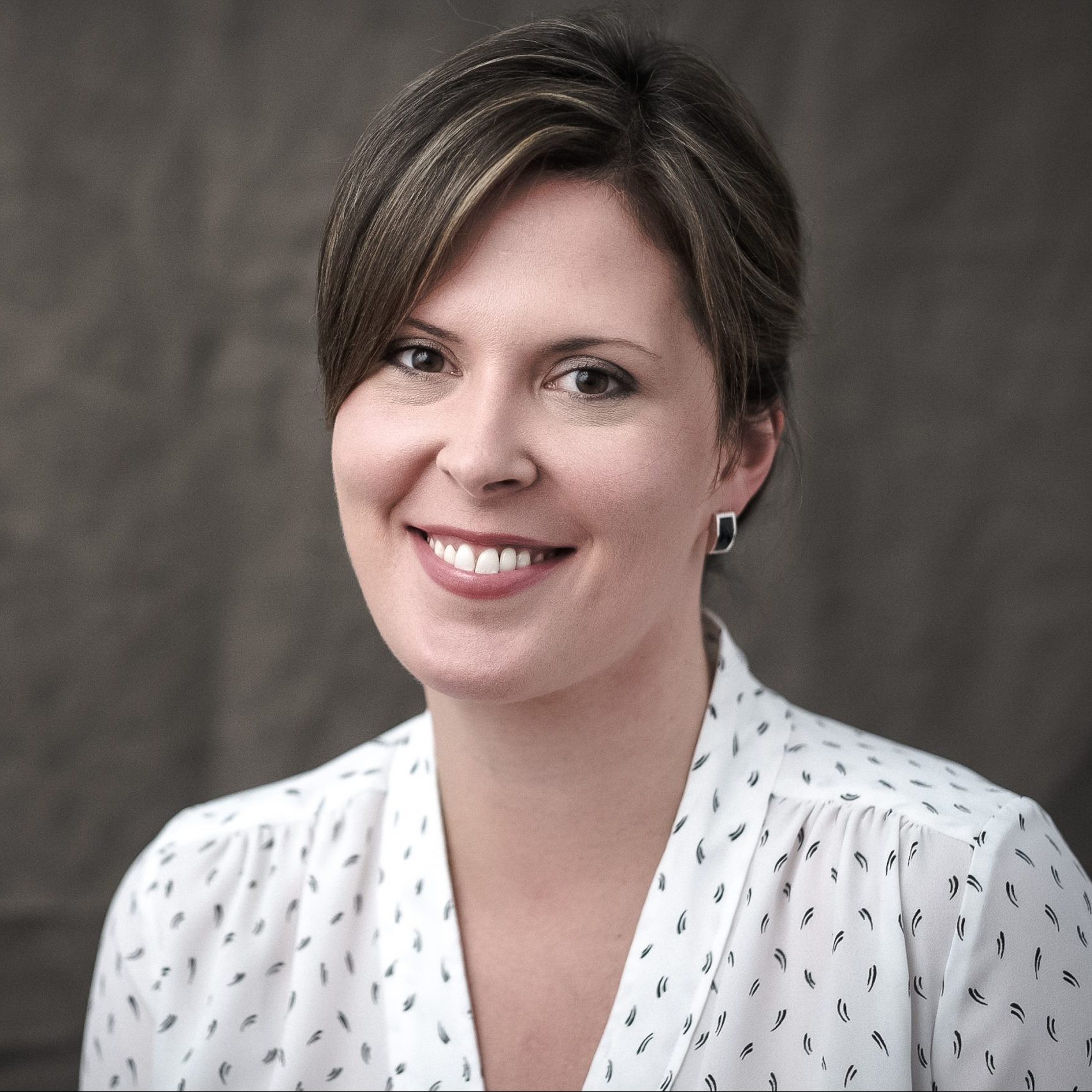 Events:
Panel Discussion
A Clinician's Guide to Community-building: 8 Evidence-based Models to Foster Community in your Clinics
Tuesday
10:15 am - 11:30 am
Panel Discussion
Creating Community for Healthcare Providers: It's the Little Things That Count
Tuesday
2:40 pm - 3:55 pm
Elizabeth Métraux
CEO, Women Writers in Medicine
Elizabeth Métraux, CEO of Women Writers in Medicine, is a writer and researcher. Formerly at the helm of communications for the National Institutes of Health's Office of Workforce Diversity, Liz has spent the last several years traveling across the country studying how to create a more fulfilled, inclusive, and purpose-driven clinical workforce. Her writing has appeared in the New England Journal of Medicine, STAT, Modern Healthcare, and more, and she regularly speaks on issues of burnout and joy, diversity and equity, and the power of storytelling to build agency and connection.