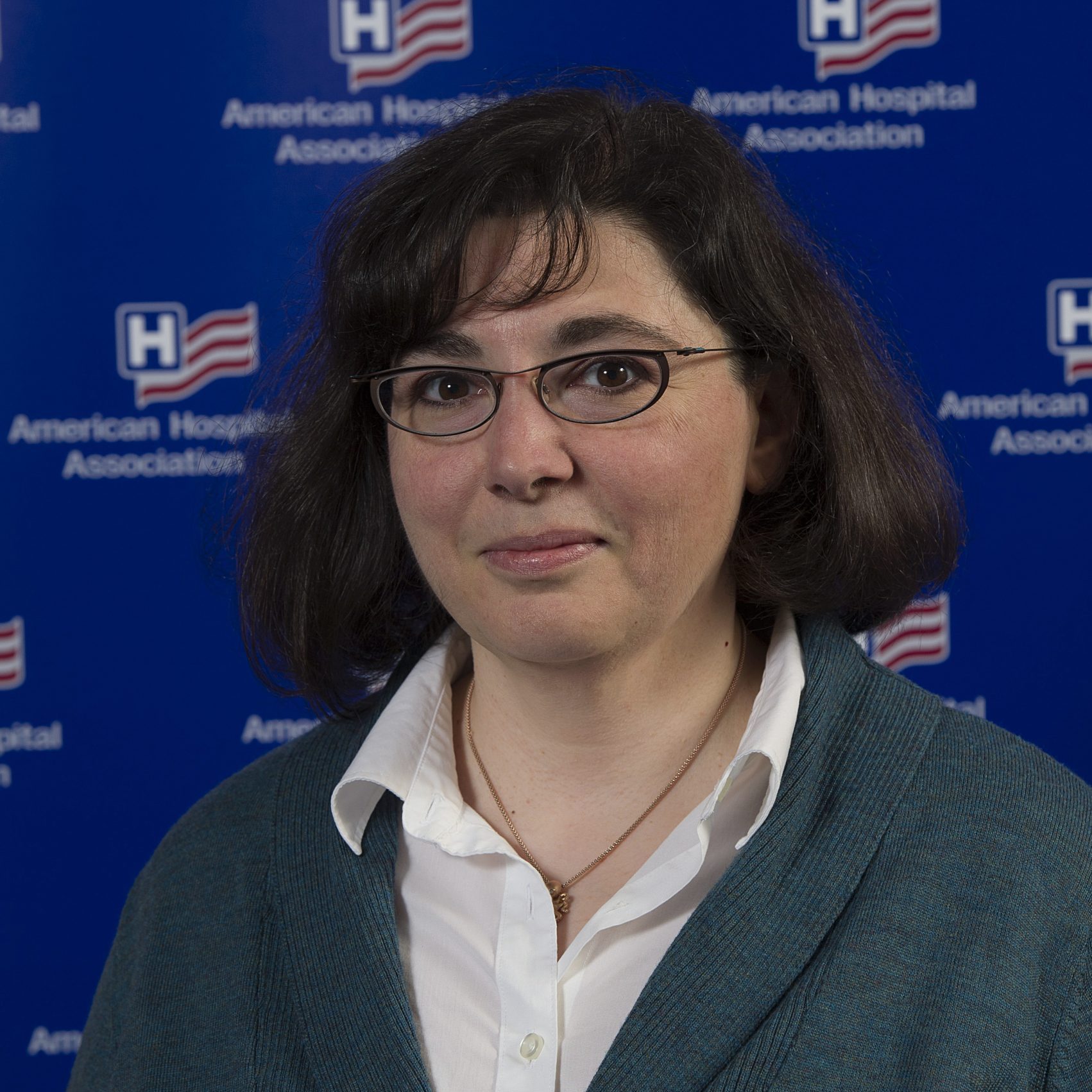 Events:
Workshop
Purpose to Practice
Tuesday
2:40 pm - 3:55 pm
Elisa Arespacochaga, MBA
Vice President, AHA Physician Alliance, American Hospital Association
Elisa Arespacochaga is vice president of the American Hospital Association's (AHA) Physician Alliance, a strategic initiative launched as part of the AHA's ongoing mission to improve the health of patients and communities.  In her role, Ms. Arespacochaga is responsible for the work of the AHA Physician Alliance to build relationships with clinical leaders around physician leadership, resilience and well-being and managing populations and providing high-value care.
Ms. Arespacochaga has held several positions within AHA working with member hospitals on educational programs and conducting research on a variety of topics. She received her master's degree in Business Administration with a concentration in Health Care Policy from Keller Graduate School of Management and a bachelor's degree in biology and Spanish literature from Amherst College.