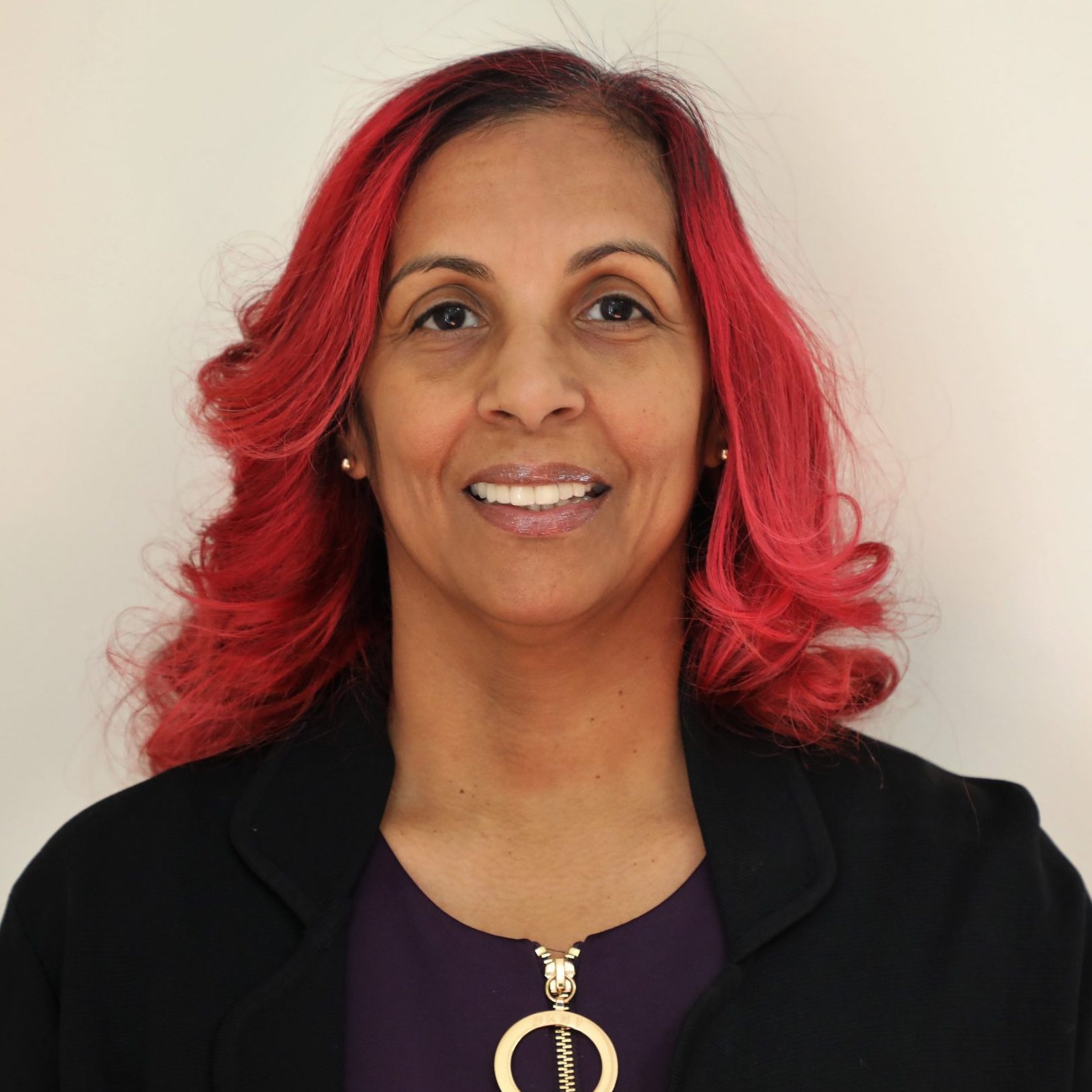 Events:
Panel Discussion
The "Healers Healing Healers" Strategy to Building Workplace Resilience
Monday
9:45 am - 11:00 am
Diahann Singh, RN
Director of Nursing, Kings County Hospital
Diahann Singh is a registered nurse that holds a master's degree in Executive Nursing. Diahann has over 25 years of healthcare experience. She started out in healthcare as an emergency medical technician (EMT) and with a love of nursing, she followed in her mother's footsteps and became a nurse. She has held several positions to include Director of Nursing at Rikers Island Prison, Clinical Nurse Manager Jamaica Hospital and Nursing Supervisor for Brookdale Medical Center in Brooklyn New York.
In July 2018, Diahann became the Director of Nursing at Kings County Hospital, a level 1 trauma and stroke center in Flatbush Brooklyn New York. This is where she embraced an exceptional immigrant community and encountered very compassionate staff. This is where she became an active participate in Schwartz Rounds and Helping Healer Heal.