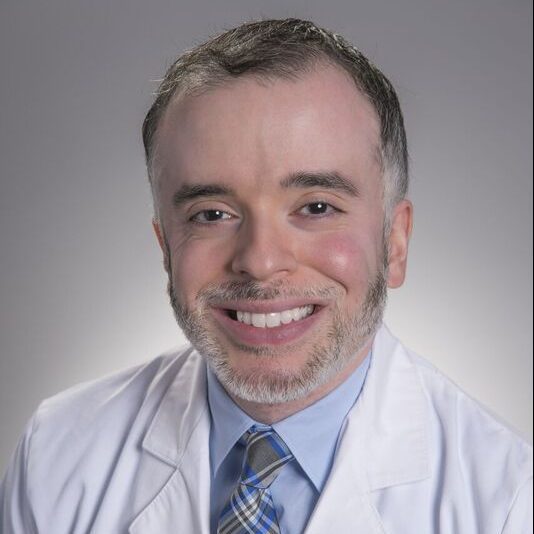 Events:
Sunday
3:30 pm - 3:45 pm
Creating Collaboration: The Positive Effects of a Hospitalist-Steered, Patient-Centered, Multi-Disciplinary Partnership
Dhaval Desai, MD
Director of Hospital Medicine and Senior Physician, Emory Saint Joseph's Hospital
Assistant Professor of Medicine, Emory School of Medicine
Dhaval Desai was raised in Atlanta, Georgia, and completed his undergraduate studies at Emory University. He completed medical school at American University of the Caribbean School of Medicine in St. Maarten, performed his clinical years of medical school in New York City, and had the opportunity to rotate through various different community hospitals. He completed his residency at Wright State University School of Medicine in Dayton, Ohio in combined internal medicine & pediatrics and became board certified in internal medicine & pediatrics in 2012. After briefly working in Ohio, he joined Emory Saint Joseph's Hospital in 2012 as a hospitalist and serves currently as the director of hospital medicine. Desai also works at CHOA several times per year as a pediatric hospitalist. Over the past several years, he has developed a passion for the patient and human experience in medicine, focusing on patient-centered care.