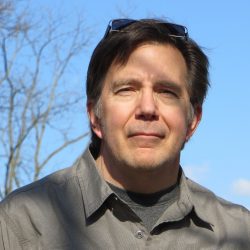 Events:
Monday
11:15 am - 12:30 pm
From Suffering to Flourishing: Moving with the Music of Life
David Richardson, MD
Clinical Educator in Female Pelvic Medicine and Reconstructive Surgery, Henry Ford Health System
David A. Richardson, MD, has been a clinician educator in female pelvic medicine and reconstructive surgery for over 40 years. He previously completed his residency in OBGYN and served as a fellowship (FPMRS) director. He is the past president of the American Urogynecologic Society. He is a father and grandfather of many.