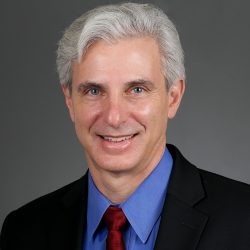 Events:
Tuesday
11:20 am - 12:35 pm
PAARI and the New Role of Police
David Barash, MD
Executive Director, GE Foundation
David Barash, MD, is the executive director of the GE Foundation. Barash leads the GE Foundation work in health, education and disaster response. In health, Barash and his team are striving to improve surgical access to underserved populations globally and to impact the opioid crisis in Massachusetts. On the education front, he is leading GE Foundation's commitment to improve STEM education opportunities. He is co-founder and past co-chair of the Private Sector Roundtable, a collaboration of several multinational companies to support the work of the Global Health Security Agenda in preparing for and combating pandemic outbreaks. Barash is also a practicing emergency medicine physician and is the author of several clinical publications and patented innovations.