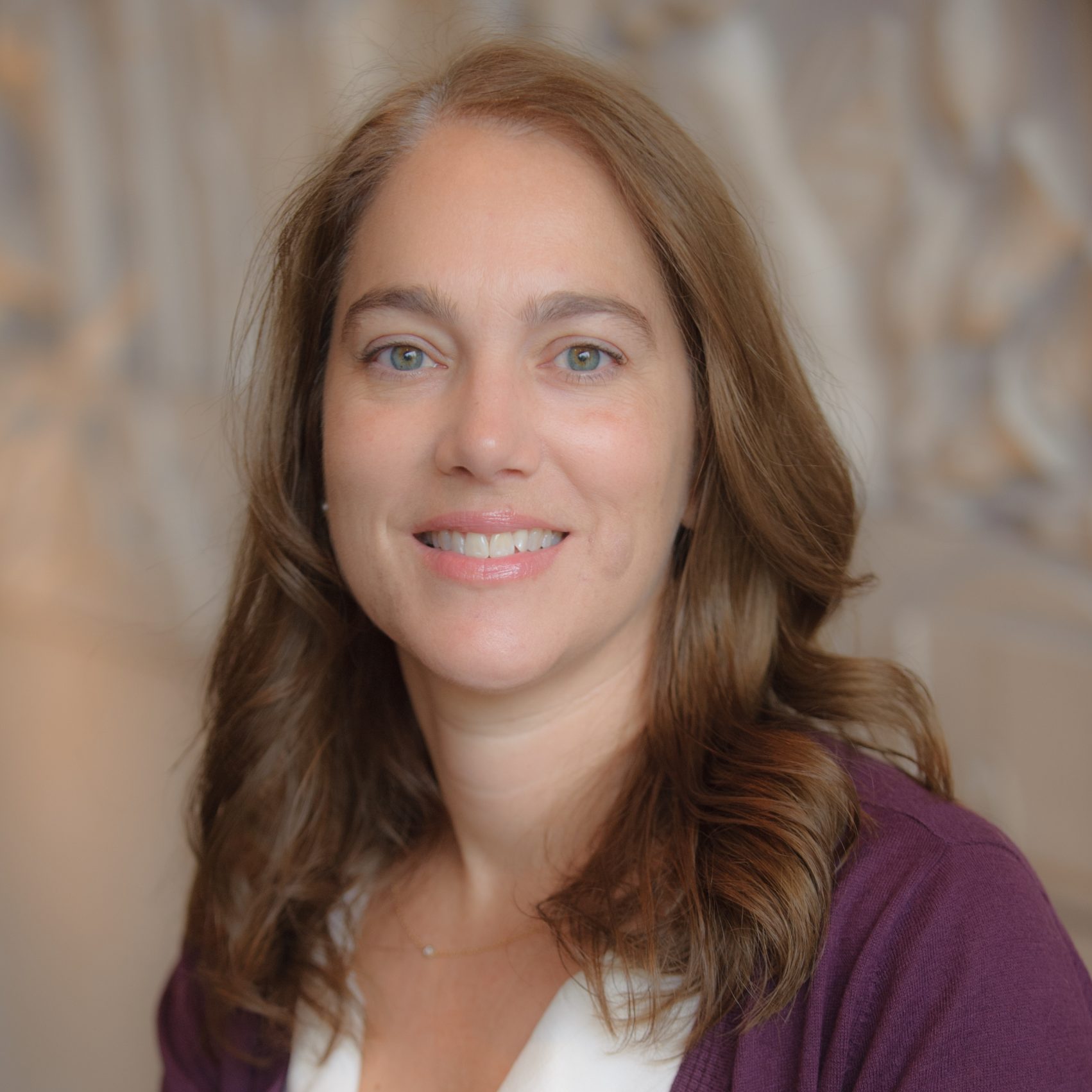 Events:
Abstracts
Taking Time for Team Development: Using the Advancing Collaborative Teams (ACT) Toolkit to Recognize and Enhance Compassion
Tuesday
11:15 am - 11:30 am
Darlene Hubley, MScCH, BScOT, OT Reg. (Ont.)
IPE Leader, Teaching and Learning Institute, Holland Bloorview Kids Rehabilitation Hospital
Darlene Hubley is the Interprofessional Education Leader at Holland Bloorview Kids Rehabilitation Hospital.  She is passionate about creating meaningful interprofessional learning experiences to enhance communication, collaboration, and compassionate care.  She is an occupational therapist and has a Master of Science degree in Community Health with a focus on education in the health care environment.  She is a lecturer in the Department of Occupational Science and Occupational Therapy at the University of Toronto.