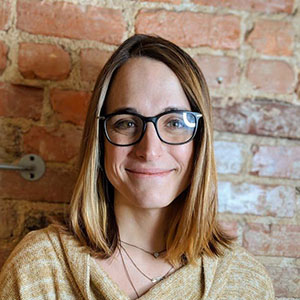 Events:
Tuesday
11:35 am - 11:50 am
An Innovative, Contemplative Intervention to Foster Health and Well-being for Persons Living with Systemic Lupus Erythematosus
Dallas Ducar, MSN, RN, CNL, NREMT-B
Psychiatric-Mental Health Nurse Practitioner, Transgender Health Program, Massachusetts General Hospital
Dallas M. Ducar MSN, RN, PMHNP-BC, CNL, NREMT-B, is a psychiatric-mental health nurse practitioner and a researcher at Massachusetts General Hospital, Transgender Health Program. Inspired by others, Dallas' main research interests include ethics, contemplative sciences, trauma, and resilience. Her primary focus centers on Community Based Participatory Action Research (CBPAR) with gender-expansive individuals. She continually works to create a more celebratory and authentic healthcare environment.