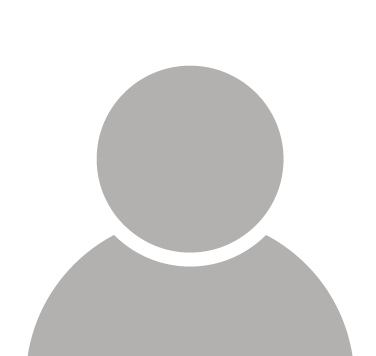 Events:
Workshop
Rituals for Resilience
Monday
3:00 pm - 4:15 pm
Courtney Gambrell, MA, MSW
Chaplain and Wellness Team Manager, Boulder Community Health
Courtney Gambrell is a member of the Spiritual Care and Wellness Teams at Boulder Community Health in Boulder, Colorado.  She received a Master's Degree in Religious Studies from Regis University in Denver.   She is also a Licensed Clinical Social Worker in the state of Texas and in an earlier career,  provided individual and group psychotherapy in behavioral health settings there for many years.  Courtney is passionate about creating deeply effective and accessible support processes to foster resiliency among healthcare staff.