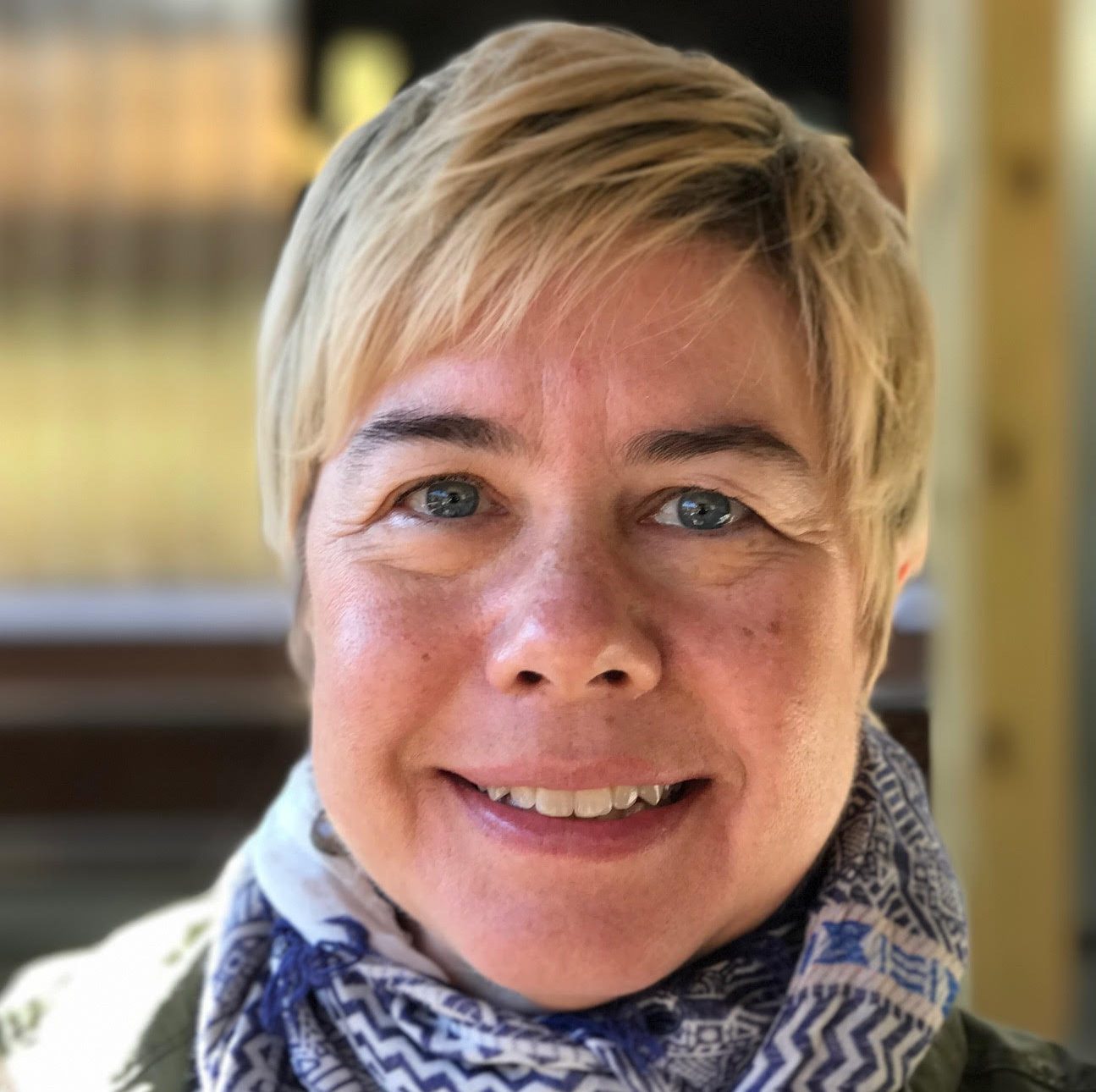 Events:
Monday
11:15 am - 12:30 pm
Building the Evidence Base for Compassion: Measuring the Impact of Schwartz Rounds® and Beyond
Colleen Manning, MA
Director of Research, Goodman Research Group, Inc.
Colleen F. Manning, MA, is director of research at Goodman Research Group, Inc., Cambridge, Mass. She has conducted numerous research and evaluation projects for nonprofits, foundations, government agencies, formal education institutions, and research and development companies. She has directed four studies for the Schwartz Center for Compassionate Healthcare, including the first evaluation of the Schwartz Rounds® program as well as a prospective, controlled study of the former Schwartz Center Connections program. She has substantive experience evaluating other educational efforts in healthcare and medicine, including for Health Leads, the UCLA School of Medicine, Blue Cross Blue Shield of Massachusetts, and the Brazelton Touchpoints Center.