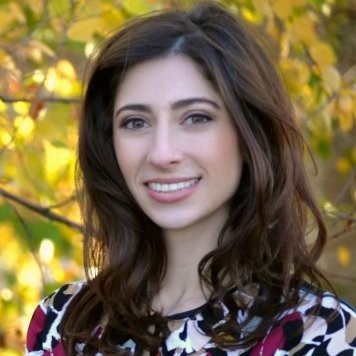 Events:
Sunday
2:03 pm - 2:21 pm
Building a Supportive Work Environment for Employees with Substance Use and Other Mental Health Concerns: An Analysis of Factors that Impact Boston Medical Center Employees and Resulting Employee Health Initiatives
Claire Oppenheim, MPH
Research Program Manager, Boston Medical Center
Claire E. Oppenheim, MPH, is the director of operations for the Boston Medical Center (BMC) Immigrant Health Center (IHC), a hospital-based comprehensive medical home that addresses the biopsychosocial barriers that immigrants face in being healthy. The BMC Immigrant Health Center provides coordinated primary care, behavioral healthcare, medical specialty care and a range of social services, until immigration status no longer influences health. Oppenheim received her Masters of Public Health in Global Health from the Boston University School of Public Health. She is a capacity builder, a boundary leader and passionate healthcare administrator. Her research interests lie in the intersection of culture and mental health, healthcare access for underserved populations, the use of community-based research methods, social determinants of health and the translation of research into evidence-based practices.