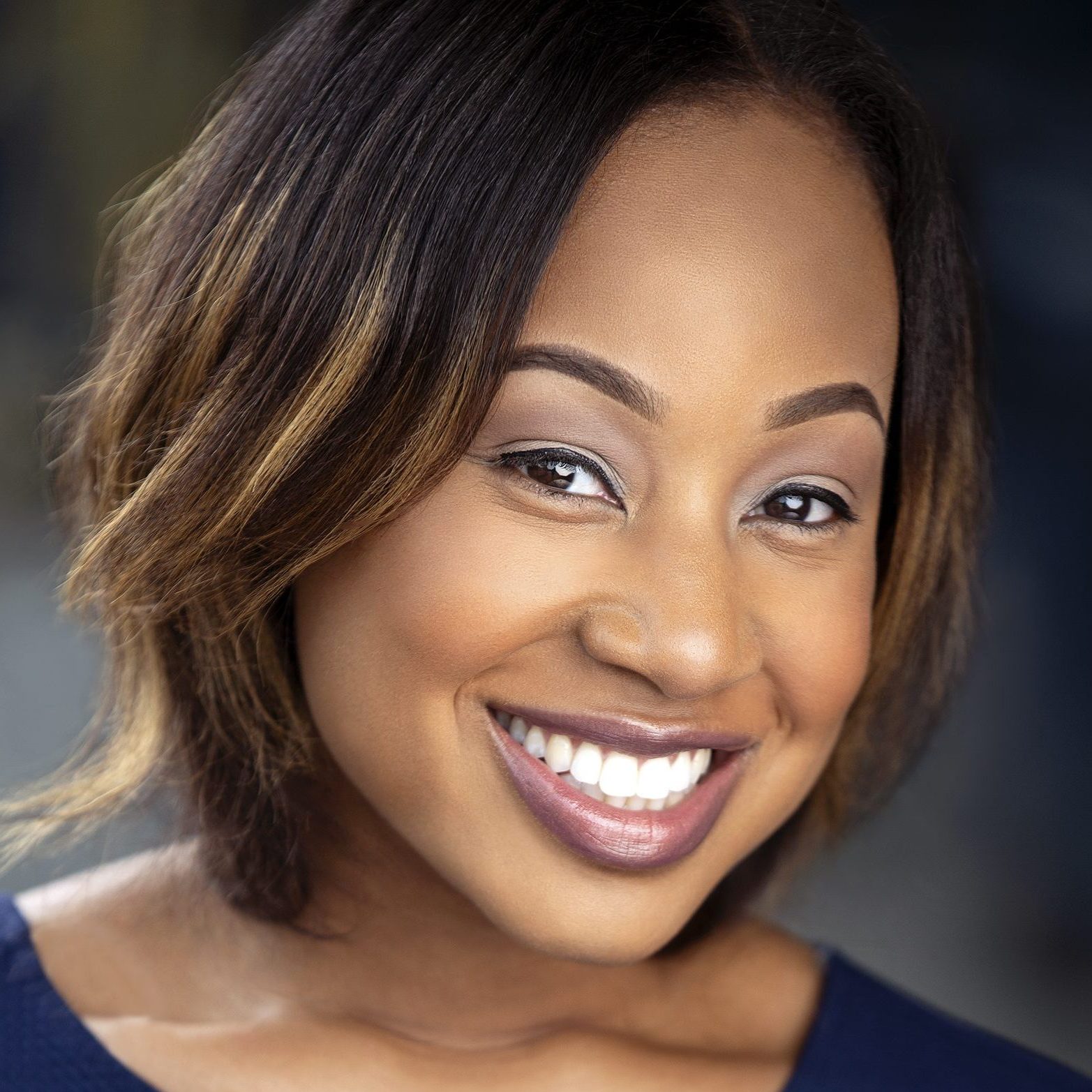 Events:
Tuesday
11:20 am - 12:35 pm
Observing, Measuring and Teaching Compassion in Regular Clinical Encounters
Chiquita Melvin
Graduate Teaching Assistant, Department of Drama, UVA
Chiquita Melvin is a 2019 Graduate of the Master of Fine Arts Acting Program at the University of Virginia. Chiquita is interested in the intersection of acting and healthcare and the methodologies used to assist and aid those of marginalized communities. Chiquita has performed in the Kaiser Permanente Educational Theatre play "Fragments: Impressions of Grief," and recently served as a standardized healthcare provider in a research project that aims to examine the impact of a brief contemplative practice on healthcare providers' well-being. She has also participated as an actor in other simulated medical situations involving primary care and intimate partner violence. She will share her observations about the specific compassionate behaviors healthcare providers who participate in this research have demonstrated, and what she learned about the relational nature of healthcare delivery.