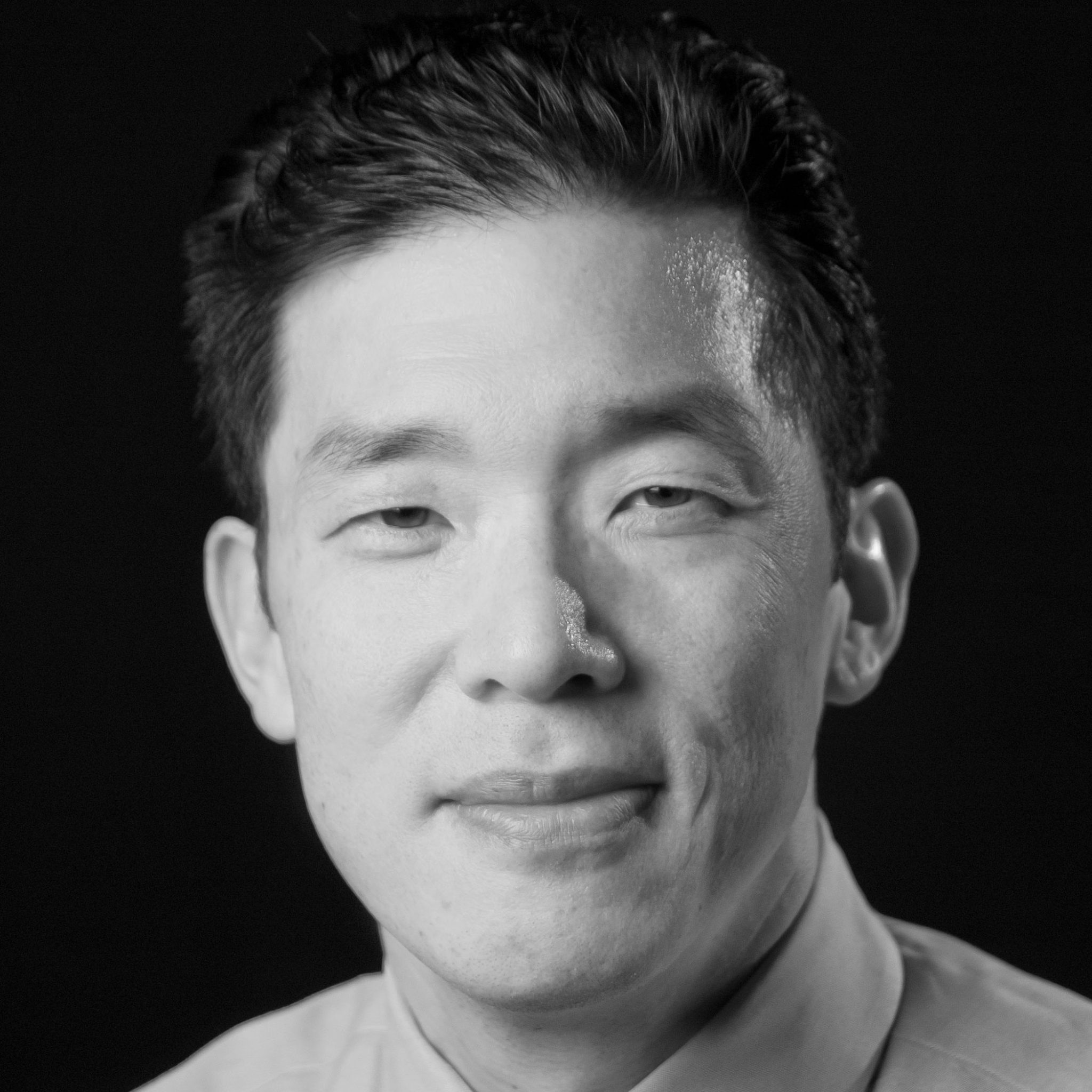 Events:
Monday
9:45 am - 11:00 am
Civility Ninjas: A Field Guide to Improving Colleague-Colleague Interactions
Calvin Chou, MD, PhD
Professor of Clinical Medicine, University of California at San Francisco
Calvin Chou, MD, PhD, is professor of clinical medicine at the University of California at San Francisco (UCSF), and staff physician at the Veterans Affairs Health Care System in San Francisco. After undergraduate work at Yale, he received his PhD in microbiology and his MD at Columbia University, and subsequently completed residency training in internal medicine at UCSF. As senior faculty advisor for external education with the Academy of Communication in Healthcare, he is internationally recognized for his efforts in education and research to enhance communication between patients and physicians. He is currently the director of VALOR, a longitudinal program based at the VA that emphasizes humanistic clinical skill development for medical students. He also held the first endowed academy chair in the scholarship of teaching and learning at UCSF. He has delivered communication skills curricula for providers at health systems across the country, including Mayo Clinic, Cleveland Clinic, Stanford Health, NewYork-Presbyterian, Adventist Health System, Wake Forest, and Texas Children's Hospital. His research interests include assessment of curricular developments in clinical skills and clinical skills remediation, forces influencing feedback in health sciences education, and enhancing communication for interprofessional trainees. He is co-editor of the books Remediation in Medical Education: A Midcourse Correction, and Communication Rx: Transforming Healthcare Through Relationship-Centered Communication.