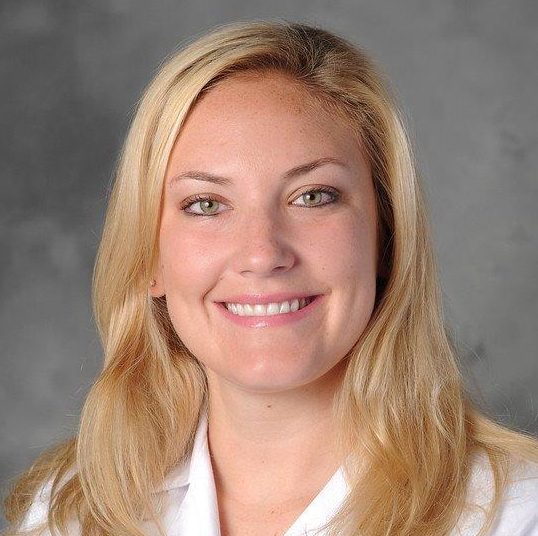 Events:
Workshop
As Easy as 1-2-3: Feedback Model
Sunday
2:15 pm - 3:30 pm
Alexis Haftka-George, MD
General Internal Medicine Senior Staff Physician
Associate Program Director for Internal Medicine Residency
Clinical Assistant Professor, Wayne State University
Dr. Alexis Haftka-George is an Associate Program Director for the Internal Medicine residency program at Henry Ford Hospital and clinical assistant professor at Wayne State University. Dr. Haftka-George did her medical school training at the American University of Antigua College of Medicine in the Caribbean and returned to the Detroit area to complete her residency in Internal Medicine at Henry Ford Hospital from 2013-2016. She was selected for a chief medical resident position following her training which she completed in 2017. Thereafter she started as faculty in general internal medicine and as an associate program director. She is the Faculty Development Leader for Henry Ford Hospital Graduate Medical Education Department and has a focus in resident and faculty development regarding feedback and evaluation.