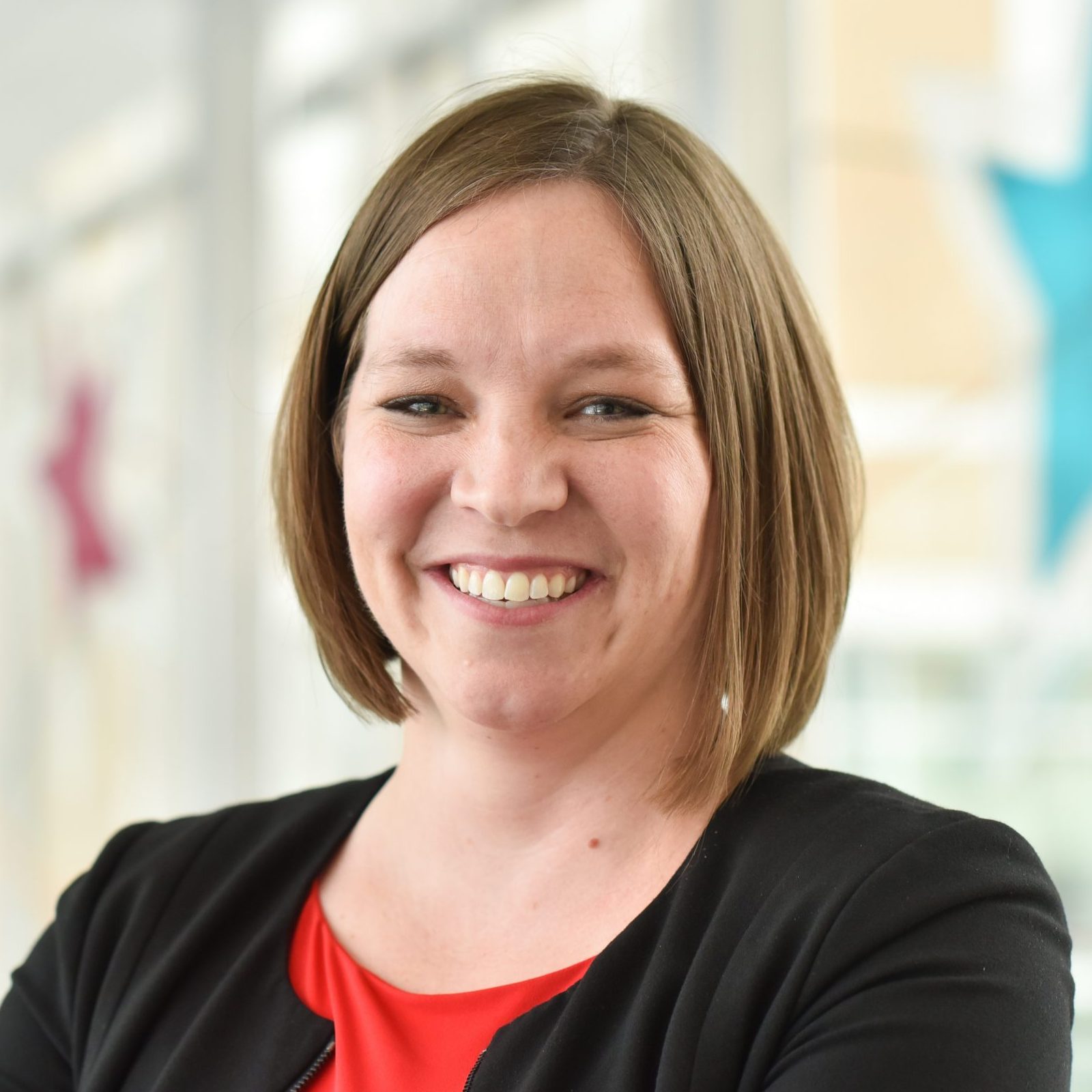 Events:
Panel Discussion
Prioritizing Emotional Harm: An Exercise in Humility
Sunday
2:15 pm - 3:30 pm
Alex Heisel, BA, MSLOC, OLCC, CPPS
Manager, Experience and Health Equity, Children's Minnesota
Alex Heisel is the Manager of Experience and Health Equity at Children's Minnesota. Alex leads organizational efforts around the equitable delivery of exceptional patient and family experience initiatives while also working to address organizational disparities in health outcomes.
Alex has a graduate degree in Learning and Organizational Change from Northwestern University and is a certified organizational leadership coach.  She leverages her experience in change management, coaching, quality improvement, and patient safety to design strategic sustainable change.