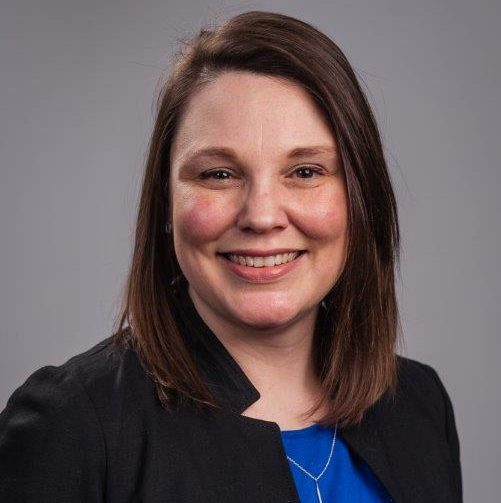 Events:
Panel Discussion
Using Recovery Coaches to Provide Culturally-sensitive Substance Use Care in a Latinx Community
Monday
11:15 am - 12:30 pm
Abstracts
Implementing a Recovery Coach Program in Primary Care Sites Across a Diverse Healthcare System
Tuesday
2:40 pm - 2:55 pm
Aleta Carroll, LMHC, MBA
Project Manager, Population Health Management Partners HealthCare
Aleta Carroll, LMHC, MBA is a project manager with Partners HealthCare Population Health Management, working within Behavioral Health Integration, Substance Use Disorder (SUD) initiative.  As a Licensed Mental Health Clinician she holds a Master's degree from Lesley University and a Master's in Business Administration from University of Massachusetts, Amherst. Her background is varied with experience providing direct clinical care, program development, clinical supervision, and quality improvement for both behavioral health and SUD treatment. With her experience comes a passion for assuring underserved populations receive integrated, culturally sensitive care.