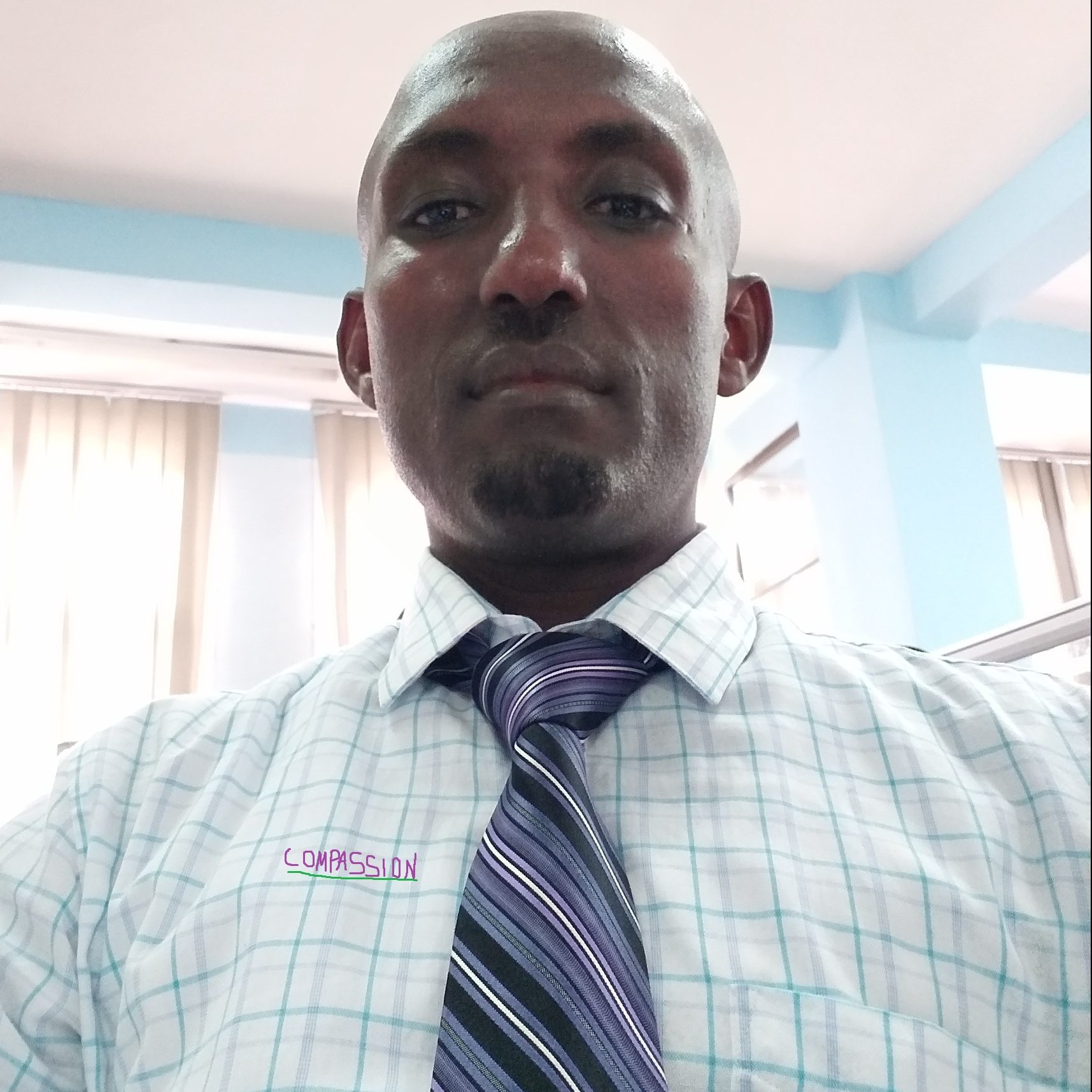 Events:
Abstracts
Compassionate and Respectful Healthcare Service in Ethiopia's Health System
Tuesday
10:15 am - 10:30 am
Abiyu G. Nigussie
Ethics Team Leader and Program Coordinator, Ethiopia's National Health Service
Abiyu Geta Nigussie is a Public Health specialist, and human resource for health (HRH) expert with 10 years of work experience with in Ethiopia's heath system. Between 2010 and 2015, he served as the Medical Director for primary health care unit at health center in Addis Ababa. He served as process owner of Community Health Insurance for a year at Bole Sub-city Addis Ababa. From 2016 to date he is working as National Health care Ethics team leader and program coordinator of compassionate and respectful health care service health sector transformational agenda at National level. Among his contributions, Mr. Abiyu supported the Ministry of Health Ethiopia to: develop a National HRH strategic plan especially on the production of compassionate and respectful Health workforce; Implementation guidelines; Informed discipline choice guideline for students who aspire to join health education; Established a system for passion based student selection; curricula development and integration in all health curricula; develop National in service training packages; Developed National volunteer service protocol and mobilizing volunteer services; establish national Health professional Associations consortium; Trainer of Compassionate and respectful health care service; Trainer of Health care ethics; Working as technical advisor on Health care Ethics and Medico legal issues at Ethiopia medical Association;  Mr. Abiyu is striving to enhance compassionate and respectful health care service in Ethiopia Health system and he is passionate on compassion.